Improving your wellbeing begins with these…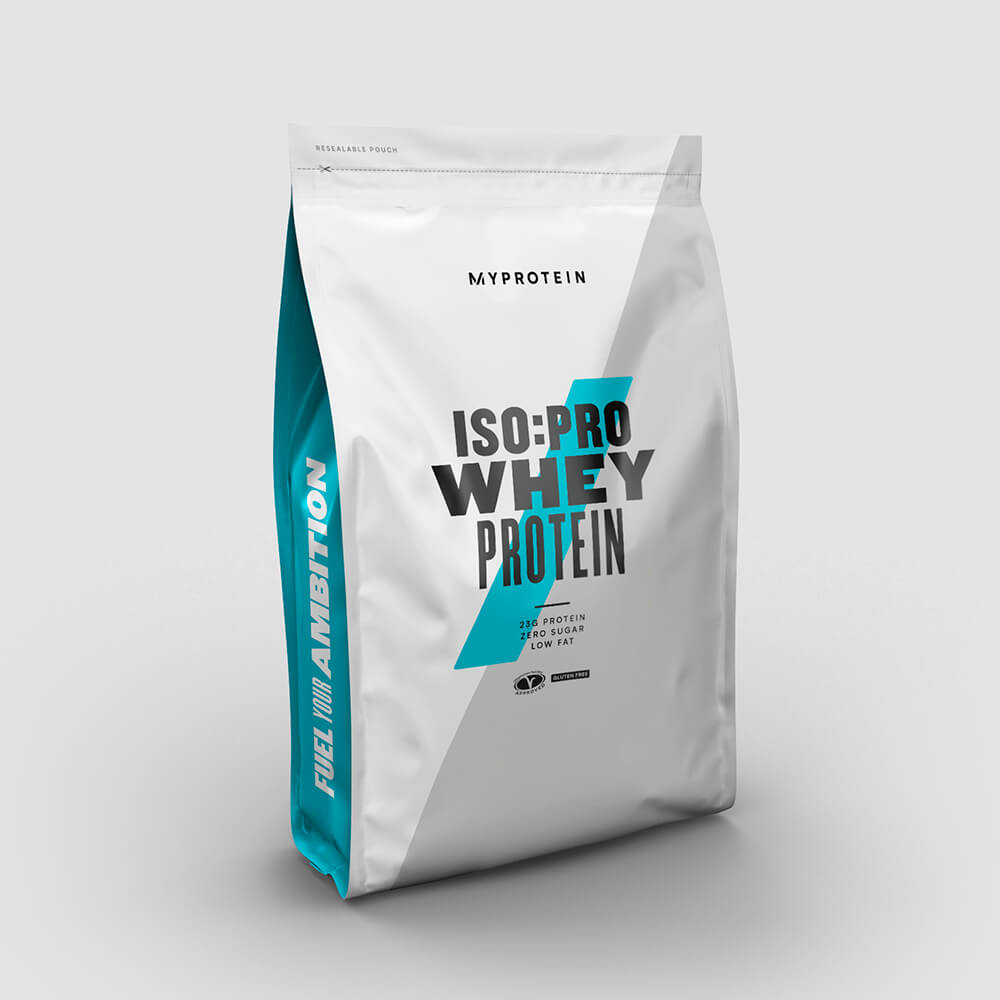 ISO:PRO
Protein is a key nutrient used by your body to build and maintain muscle mass – our formula delivers a rich source of whey isolate, making sure you hit daily requirements without the fuss or expense of meal prep. It goes through an expert purifying process to keep maximum protein integrity, and provide 90% protein with just 1% fat. 
Key Benefits:
• Lactose sugar-free
• Minimal fats and carbs
• Contains 3g leucine per serving
Shop Now
Vegan Protein Bar
Our gluten-free, all-natural blend of plant-based proteins is crafted with the finest cacao butter, chocolate chips and roasted nuts. With zero added sugars and no artificial sweeteners – this is the perfect guilt-free snack to satisfy cravings. Great for on-the-go, bring these to the gym as workout fuel, or enjoy them at your desk as a pick-me-up. 
Key Benefits:
• Loaded with 13g of protein
• Contains 12g of carbs
• Contains over 4g of dietary fibre
Shop Now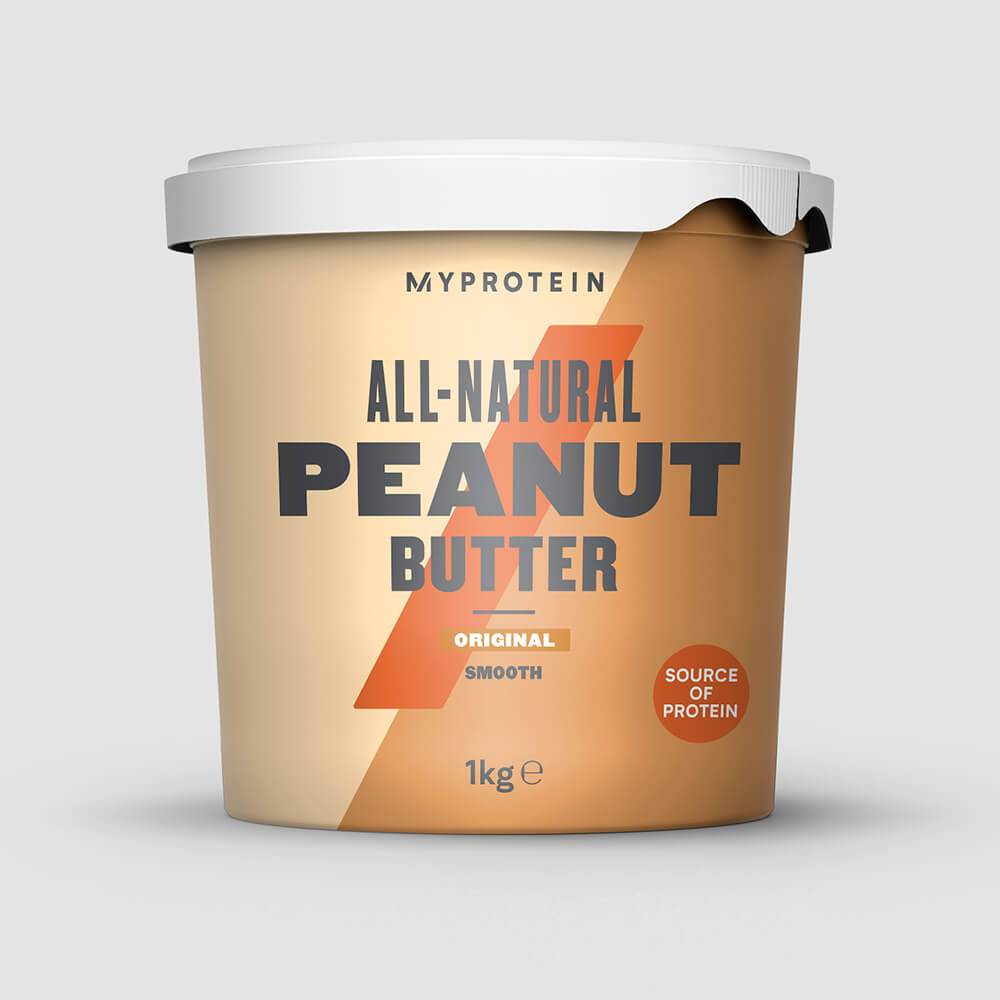 Peanut Butter
Go nuts for this natural source of protein! Our blend of roasted peanuts is completely free from added salt, sugar, palm oil and preservatives – making this cupboard classic a sweet and simple way to hit protein requirements in a healthy way. 
Key Benefits:
• Contains magnesium which contributes to reduced fatigue
• Added vitamin E, contributing to protection of cells from oxidative stress 
• Choose from Original Smooth, Crunchy or Coconut
Shop Now
Match your wardrobe to your workout