TIME TO GET STARTED

Get your gains underway with these personalised picks.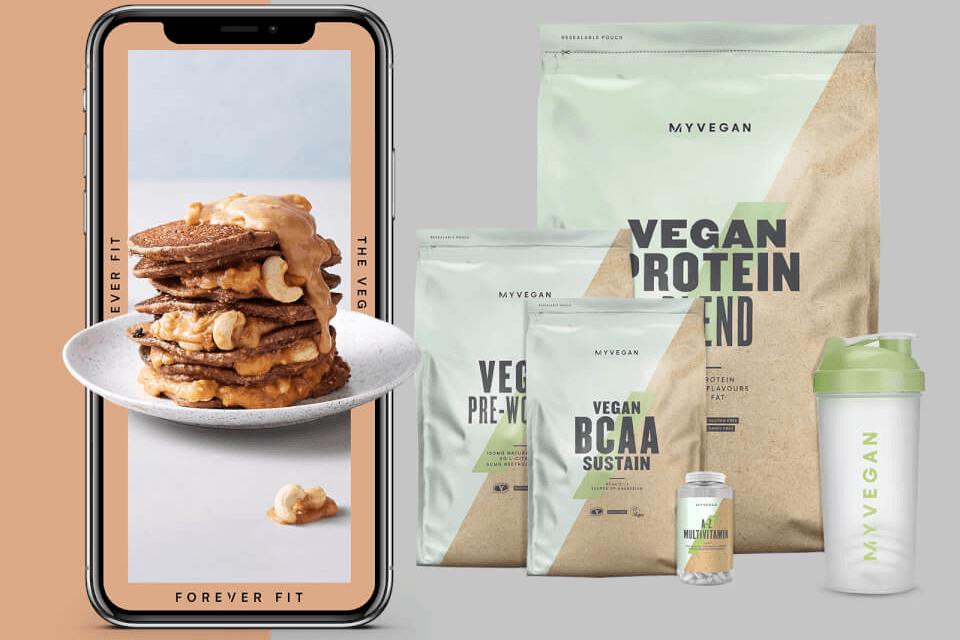 THE VEGAN BUNDLE
Ditching the meat and dairy for a vegan diet can be daunting at first — but it doesn't need to be.
We've created The Vegan Bundle, to show you that going plant-based has never been simpler.
What's in The Vegan Bundle?
Vegan Pre-Workout
Vegan BCAA Sustain
Vegan Protein Blend
Vegan A-Z Multivitamin
Shaker
The Vegan Guide
Shop Now
Vegan Weight Loss Best Sellers
Added to your basket
Sorry, there seems to have been an error. Please try again.
Subtotal: ( items in your basket)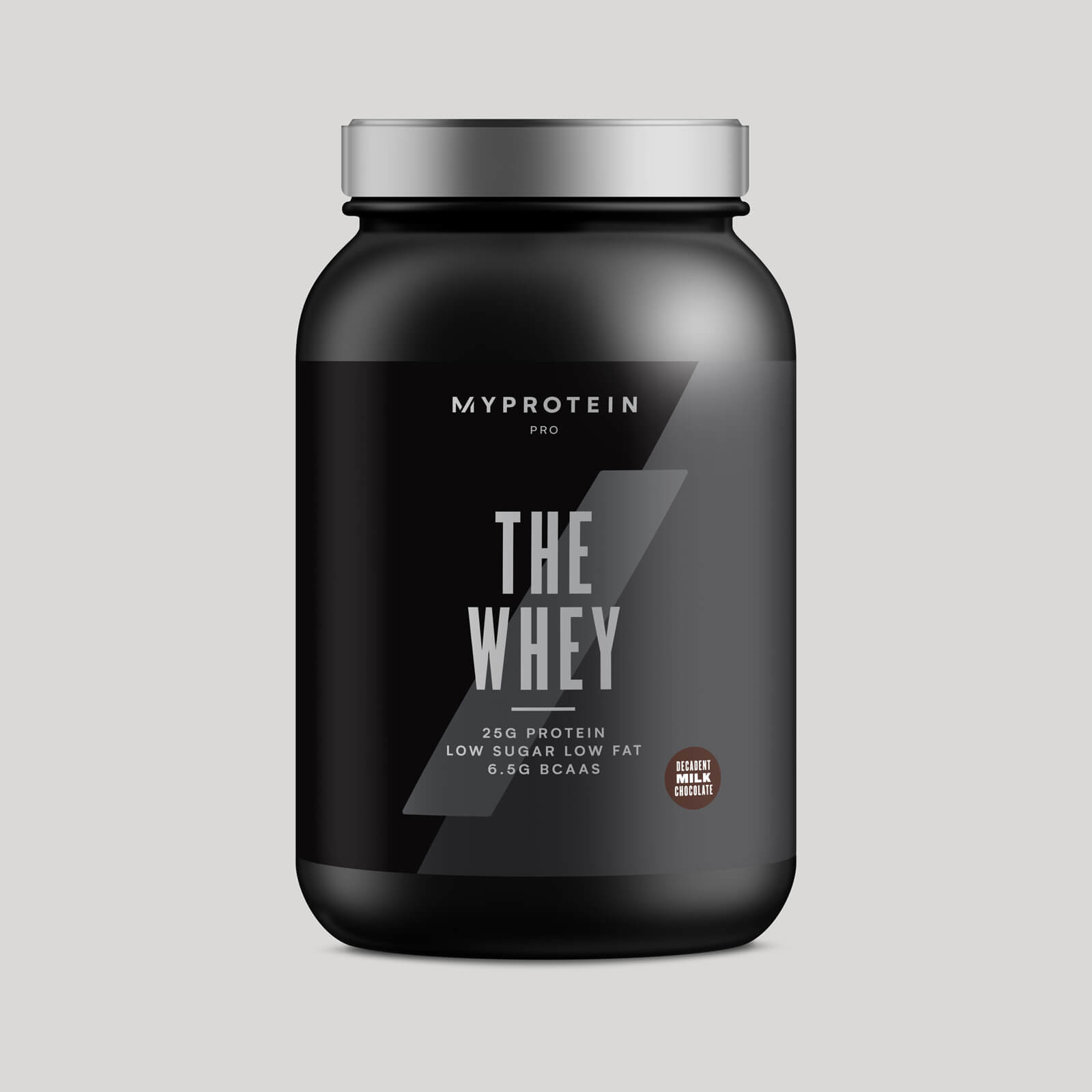 THE Whey™
This is our tri-blend of the purest whey proteins, specially crafted to deliver the finest nutritionals for promoting muscle growth and maintenance. It contains a unique amino acid profile, alongside our own expertly developed blend of enzymes, MyZyme®, which optimise the digestion of these nutrients. Thewhey™ is the choice of champions.
• 25g protein per serving
• Less than 2g carbs and 1g fat  
• Choose from six indulgent flavours
Shop Now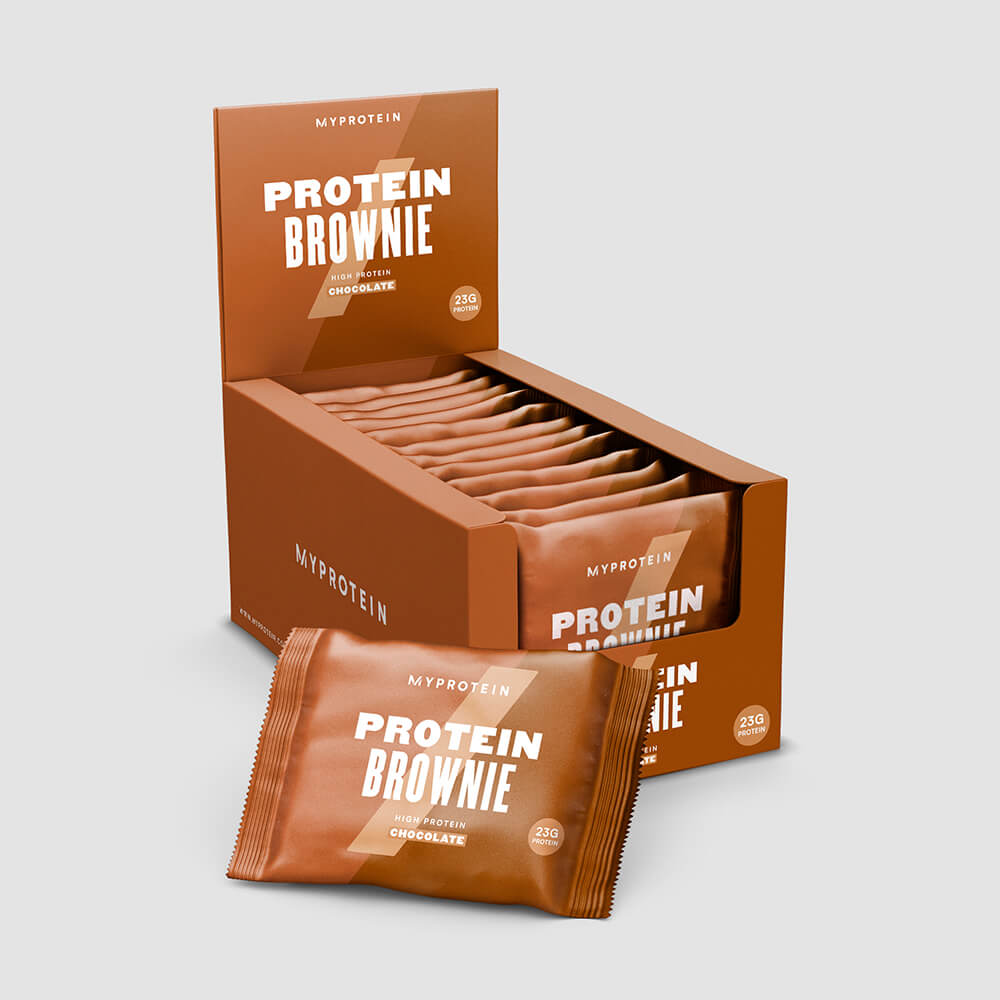 Protein Brownie
Ultimate protein-packed indulgence – we've baked chocolate chips with heaps of delicious cocoa powder to give you a melt-in-your-mouth sensation that's perfect for satisfying sweet-tooth cravings. Our brownies are a quick, convenient way to boost protein intake without the fuss of meal prep. 
• 23g protein per brownie
• Up to 75% less sugar than supermarket alternatives
• Great source of carbs
Shop Now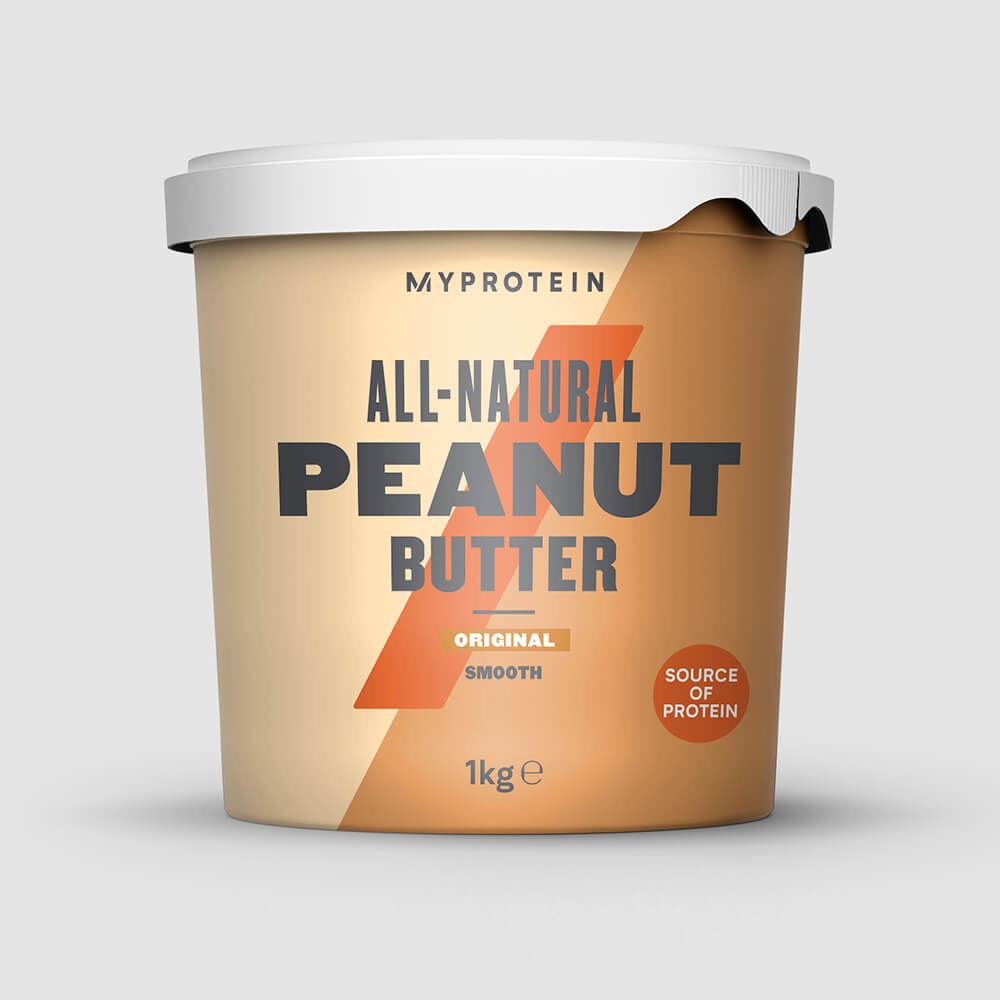 Peanut Butter
Go nuts for this natural source of protein! Our blend of roasted peanuts is completely free from added salt, sugar, palm oil and preservatives – making this cupboard classic a sweet and simple way to keep your training on track and hit protein requirements. 
• Contains magnesium which contributes to reduced fatigue
• Added vitamin E, contributing to protection of cells from oxidative stress 
• Choose from Original Smooth, Crunchy or Coconut
Shop Now
Match your wardrobe to your workout
Added to your basket
Sorry, there seems to have been an error. Please try again.
Subtotal: ( items in your basket)