TIME TO GET STARTED

Get the gains underway with these personal picks.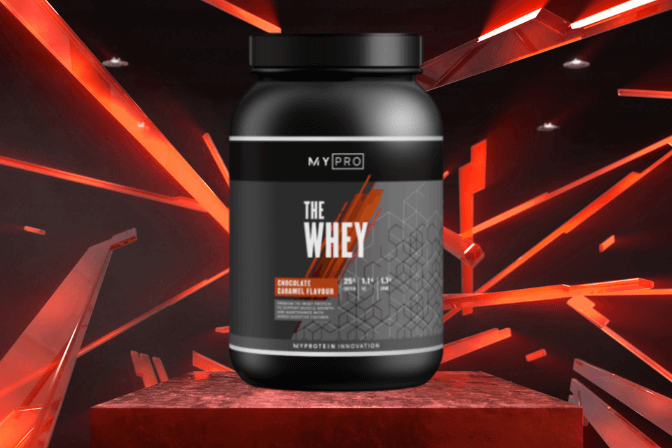 THE Whey
This is our tri-blend of the purest whey proteins, made from purified protein blend of whey concentrate, whey isolate and Lacprodan® HYDRO.Power (hydrolysed whey protein). This blend is
specially crafted to deliver the finest nutritionals for promoting muscle growth and maintenance. It contains a unique amino acid profile, alongside our own expertly developed blend of enzymes, MyZyme®, which optimise the digestion of these nutrients. THE Whey is the choice of champions.
• 25g protein per serving
• Less than 2g carbs and 1g fat
• Various indulgent flavour options; one is bound to suit your tastebud!
Shop Now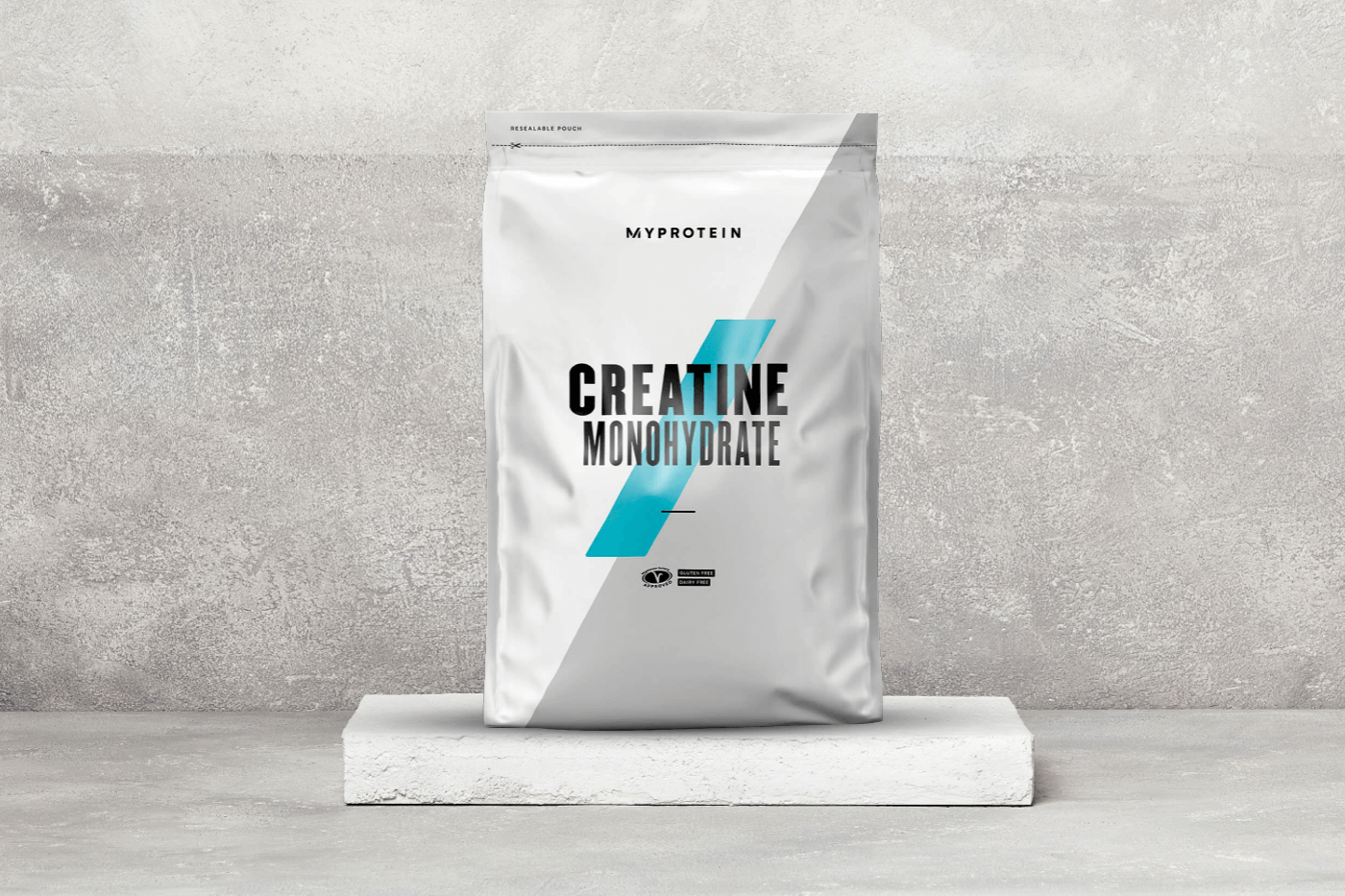 Creatine Monohydrate
Ideal fuel for weight-lifting – our hard-hitting formula is scientifically proven to increase physical performance in successive bursts of short-term, high-intensity exercise. Ramp up your reps – simply mix with water or add to your favourite post-workout shake. 
• Scientifically proven to increase physical performance
• Essential for all sports and exercise
• Convenient powder form 
Shop Now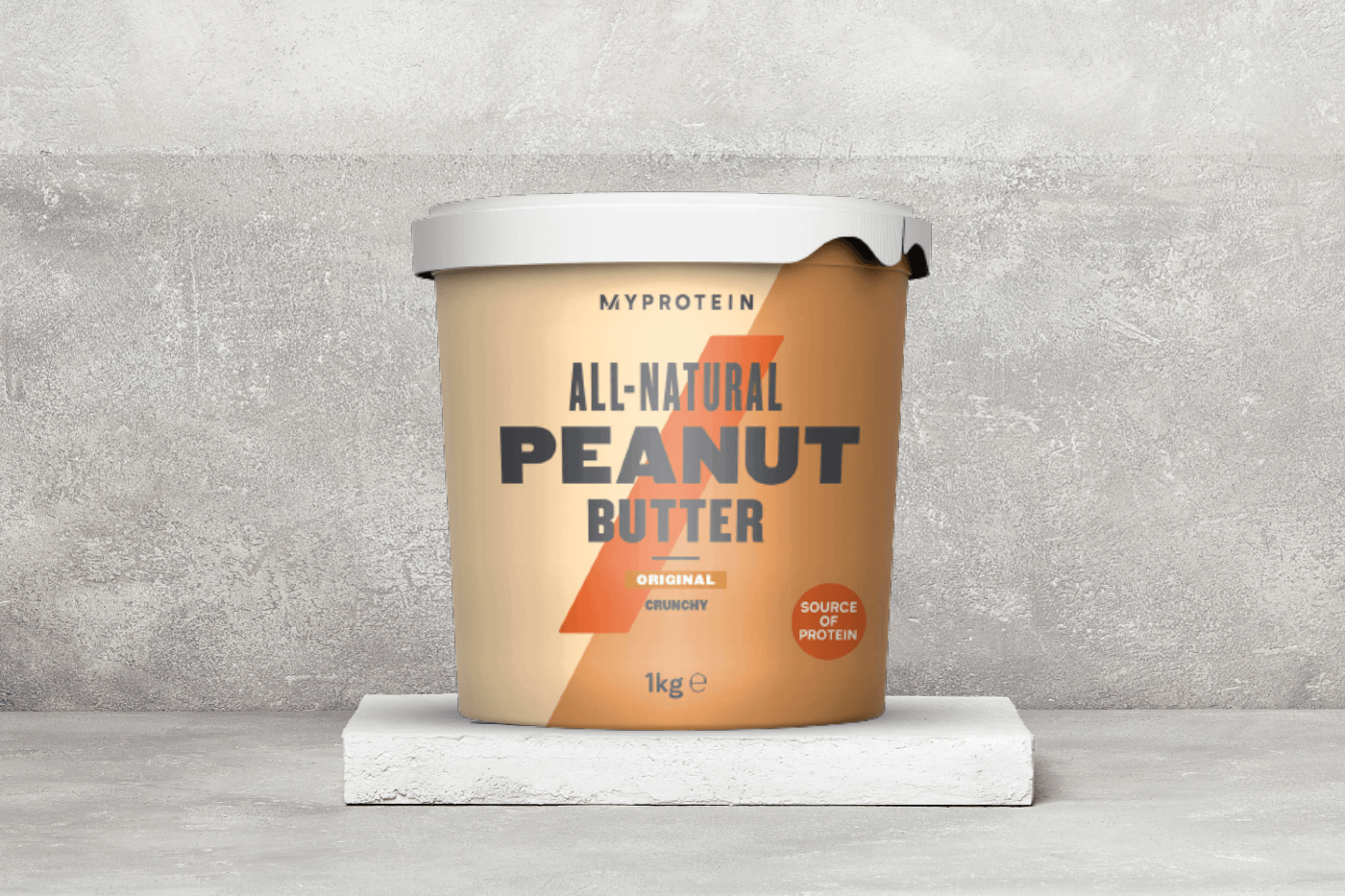 All Natural Peanut Butter
Created with a blend of roasted brown peanuts, our Crunchy Peanut Butter is all-natural and a great source of protein — ideal for supporting your training and curbing your cravings.

• Delicious and all-natural
• Great source of protein
• Reduces tiredness & fatigue
Shop Now
Your gluten-free muscle-building journey begins...