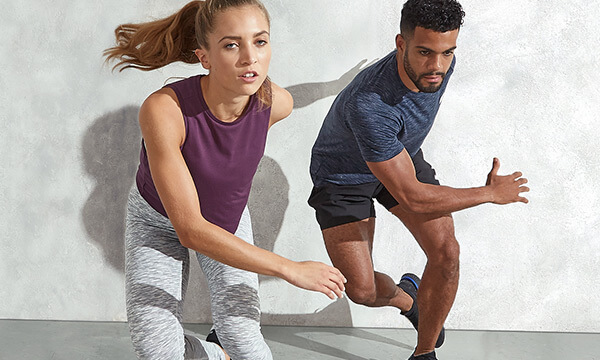 Your Goals
Whether wanting to build muscle, lose weight, or just live a heathier life, there's a range of supplements to explore. Answer these simple questions and we'll choose what's right for you and your needs.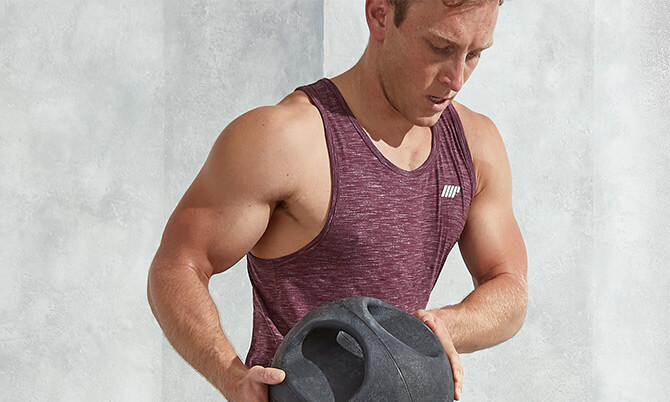 The road to achieving your goal
Whatever your goal may be, we're here to support your journey with the supplements you need and the clothing to look your best while doing it. 
Click on any of the images below to see our range of products specially selected for your fitness goal. 
Our 6 million customers' favourite products...