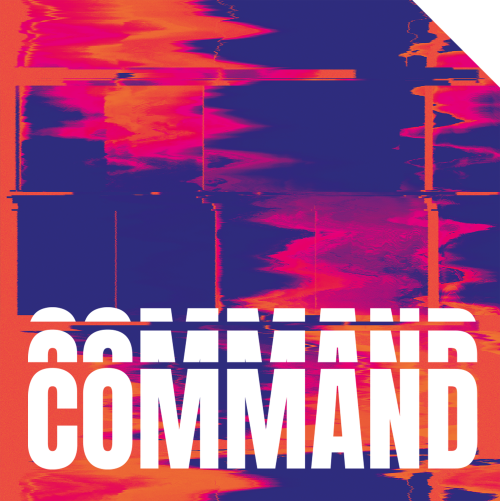 What is Command?
Welcome to the Command range, our cutting-edge gaming nutrition collection, created through Myprotein innovation. We've designed these products specifically to support the needs of esport athletes and gamers, and our mission is to pioneer true gaming fuel in delicious flavours, to keep you at the top of your game.
Why do gamers need to think about their nutrition? Well, in competitive gaming, every second can make the difference between victory and defeat. If you're serious about being the best, those split-second moments need to go in your favour, and, to do that, you need to support your wellbeing and cognitive function.
That's where Command comes in. Created by Myprotein's in-house team of nutritional experts with over a decade of experience, these products are packed with key active ingredients to support your gaming performance through natural nootropics, vitamins, and minerals. Command has been purpose built for gamers, aiding your mental function, improving alertness, focus, and reaction time, and supporting your vision. What's more, Command tubs and energy drinks are completely sugar free, so you'll be free from those unwanted sugar spikes.
Explore Now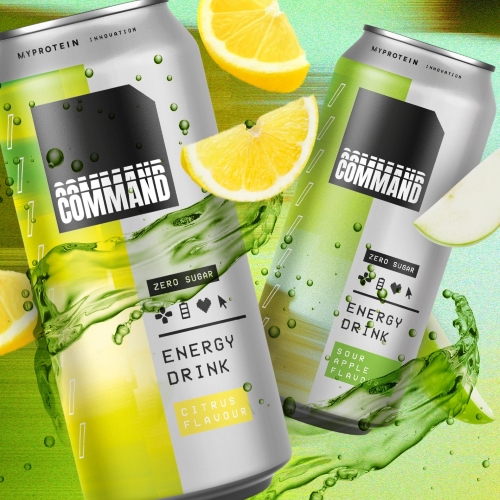 How Do Command Cans Work?
Prefer your energy straight from the can? We've got you covered with our range of delicious energy drinks, featuring the flavours Blue Raspberry, Grape, Sour Apple, Citrus, and Strawberry Laces. Here's how they work:
Containing the natural nootropic Lion's Mane Mushroom powder.
With 180mg of caffeine, proven to boost alertness and concentration.
Featuring zinc, proven to support cognitive function.
Including vitamin A and lutein, proven to support eyesight.
Additionally containing vitamins A, B6, B12, and D3, to give you a holistic boost.
All this with zero sugar and fewer than 10 calories per can. What's not to love?
Explore Now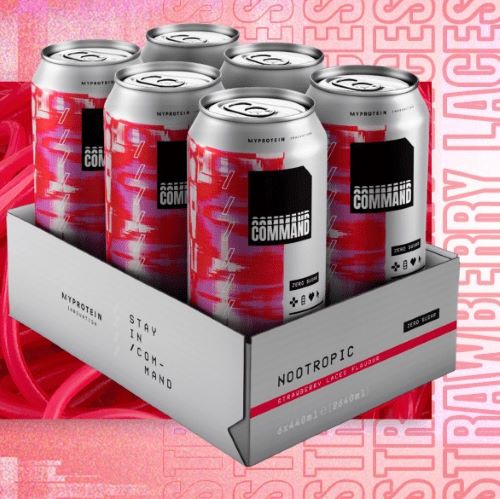 Our Quality
At Command, we pride ourselves on the quality of our products. All of our formulas have been developed by nutritional experts, and our world-class in-house production facilities allow us to develop, formulate, and test - using specialist near-infrared scanning, and x-ray machines to make sure every single product meets the highest quality standards.
As a Myprotein innovation, Command has the backing of over a decade of sports-nutritional expertise and credibility. Since Myprotein is Europe's largest online sports nutrition brand, you can rest assured that you're in good hands here at Command.
We want to ensure that our customers love our products as much as we do, and always welcome your feedback. Please leave a review to let us know what you thought, or get in touch via our help centre.
Explore Now