Myprotein's The Scoop
Listen to Myprotein's brand new podcast, the Scoop with host, David Alorka, where we'll be exploring the most nail-biting and controversial topics in fitness and sports.
Discussed in homes, pubs, and gyms around the world, this is where you can get the scoop on tough issues such as "should you use steroids?" and "is training for a six pack really healthy?".
Subscribe Now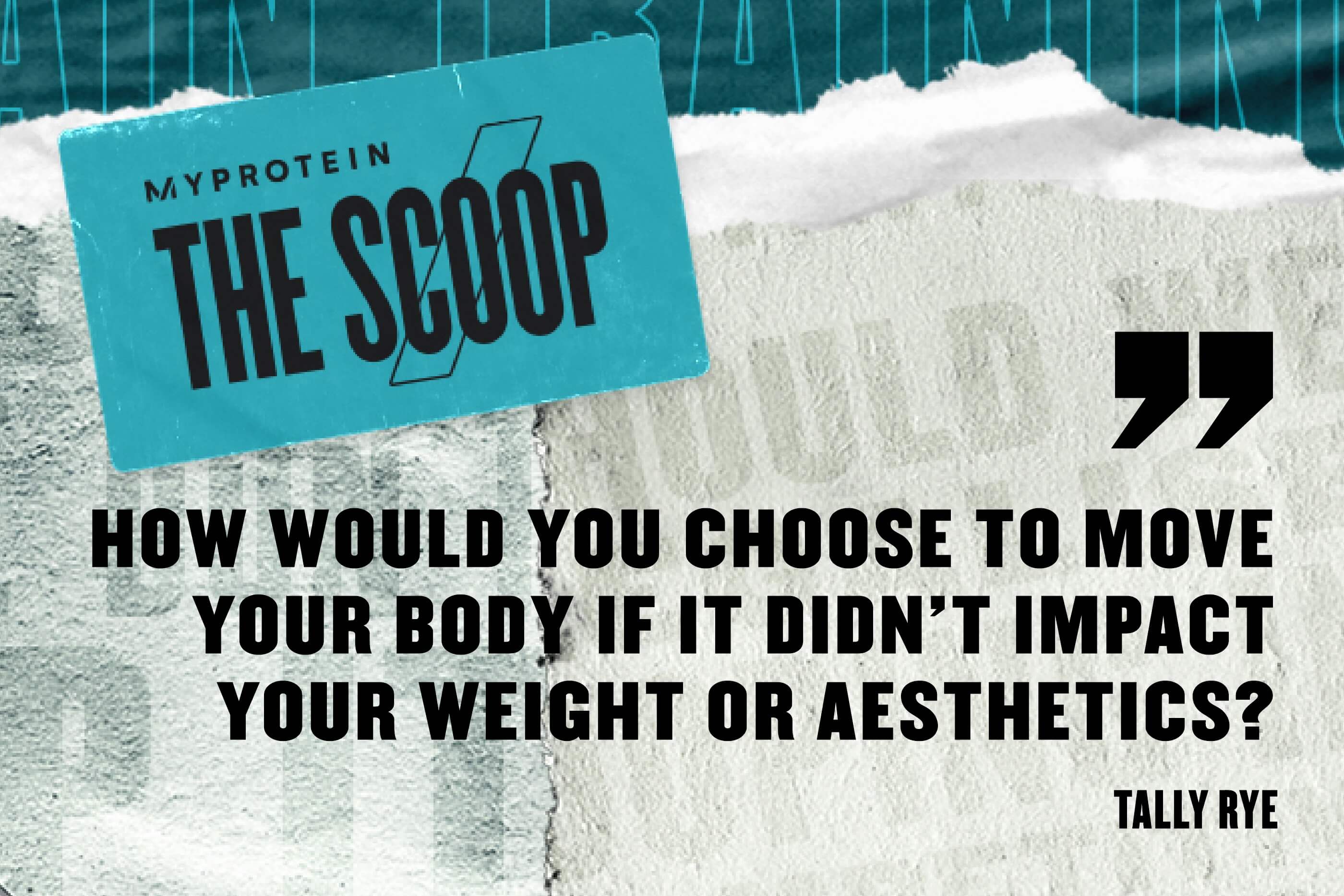 Episode 1: Is it Healthy to Train Just to Look Good?
Is it unhealthy to focus on exercising to look a certain way? The way you think about exercise will be flipped on its head in this episode of Myprotein's The Scoop.
We're talking to two great guests: intuitive movement expert, Tally Rye, and bodybuilder, Lubomba Munkuli, about whether we should stop focusing on aesthetic goals when it comes to training.
Listen and subscribe to get the scoop on whether working for that six pack is really healthy.
Listen Now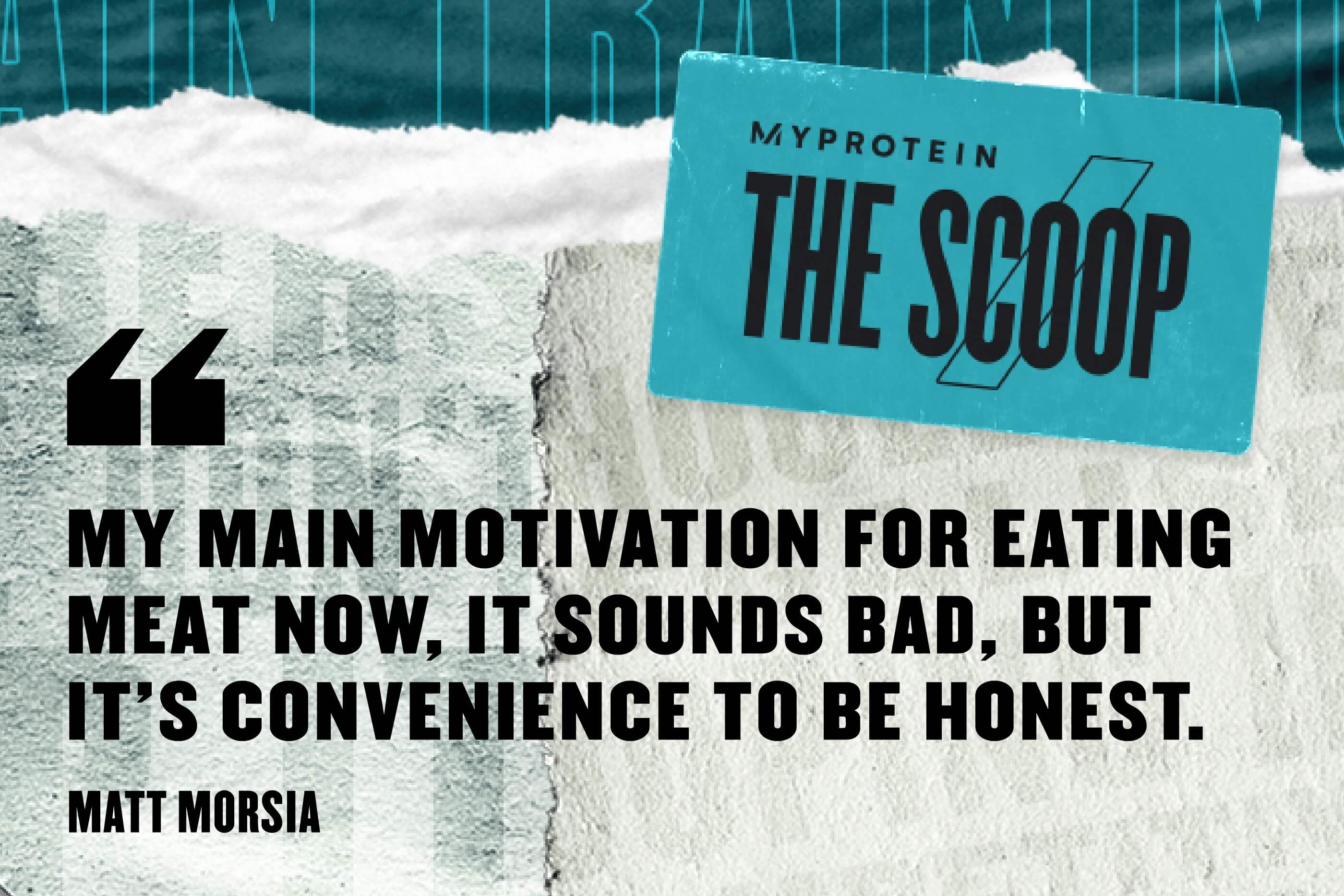 Episode 2: Can Vegan Athletes Compete with Meat Eaters?
Do vegans have what it takes to take on meat-eating competitors? On this episode of Myprotein's The Scoop, we'll be pitting meat eating bodybuilder, Matt Morsia, against vegan athlete, Emelye Dwyer.
Emelye's got the answers on how she meets her nutrition goals to be at the top of her game while Matt reveals why he won't be going vegan.
Listen and subscribe to get the scoop.
Listen Now