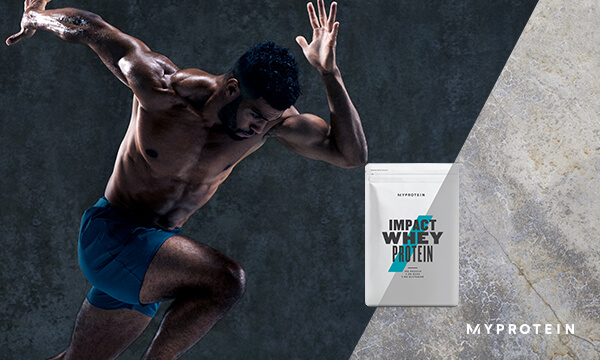 Best Whey
Protein Powders
Our high-quality protein shakes fit perfectly into any diet — so you can find what's right for you. As Europe's #1 online sports nutrition brand, we have an unrivalled range of protein powders, and expert knowledge to guide you every step of the way.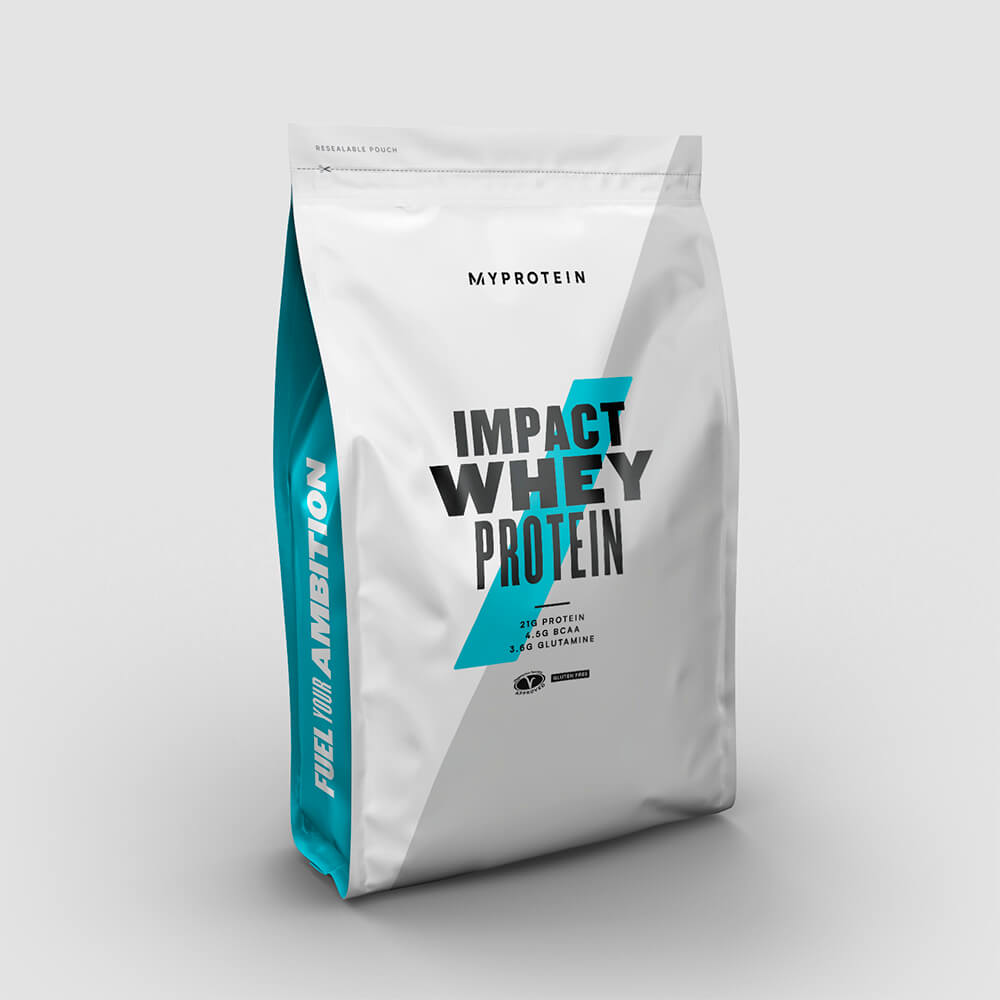 Best-Selling Protein Powder
Impact Whey Protein
Whatever your fitness goals, getting the right amount of protein is important as it helps to grow and maintain muscle. Packing 21g of high-quality protein in every scoop with naturally occuring BCAAs — Impact Whey Protein is the UK's #1 protein powder.
Our best-selling whey is ranked Grade A by independent tester Labdoor, so the quality you need is guaranteed.
Buy now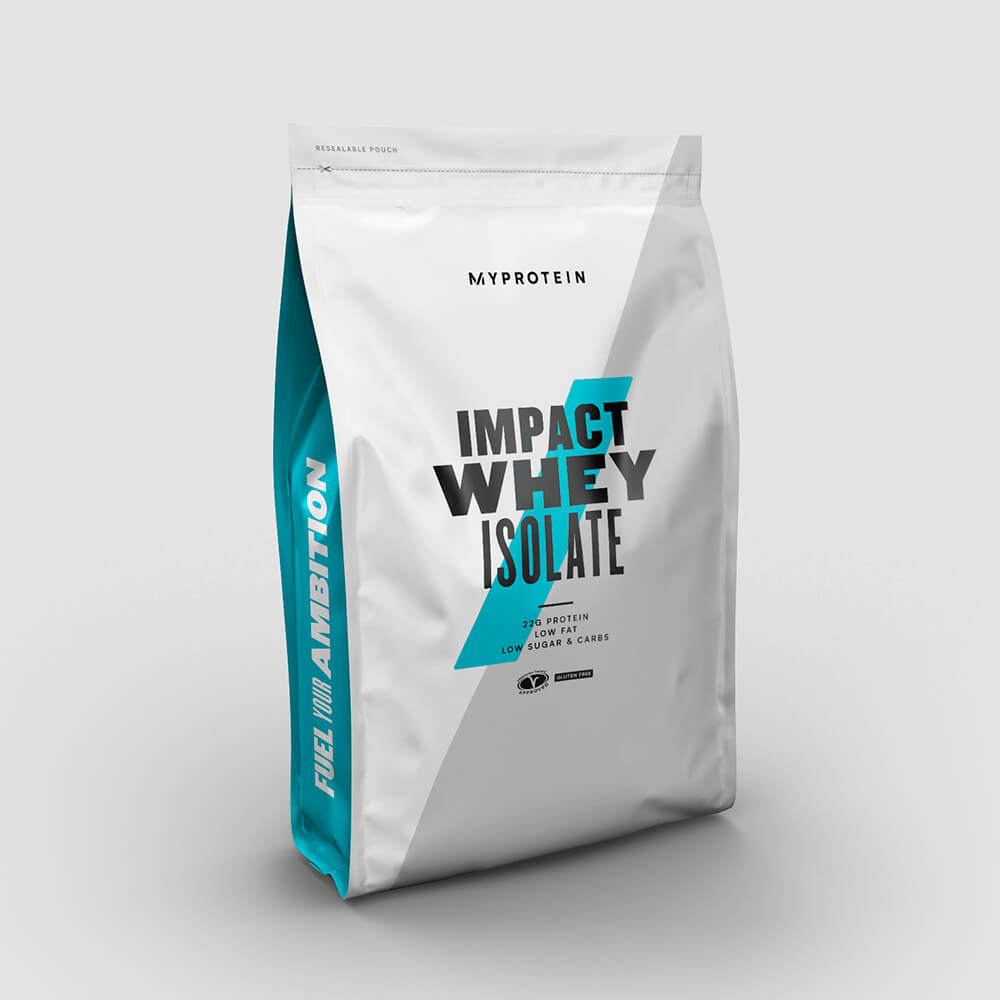 Best Powder For Muscle Growth
Impact Whey Isolate
Impact Whey Isolate is one of Europe's bestselling isolate protein powders. Highly refined, guaranteeing a 90% protein content that's super-low in fat with less than 1g of carbs in each scoop. Officially certified as one of the best protein powders out there by independent tester, Labdoor, it's the ultimate choice if you're counting calories, too.
Whatever your training goals, Impact Whey Isolate protein can help to fuel your ambition by supporting muscle growth and maintenance.
Buy Now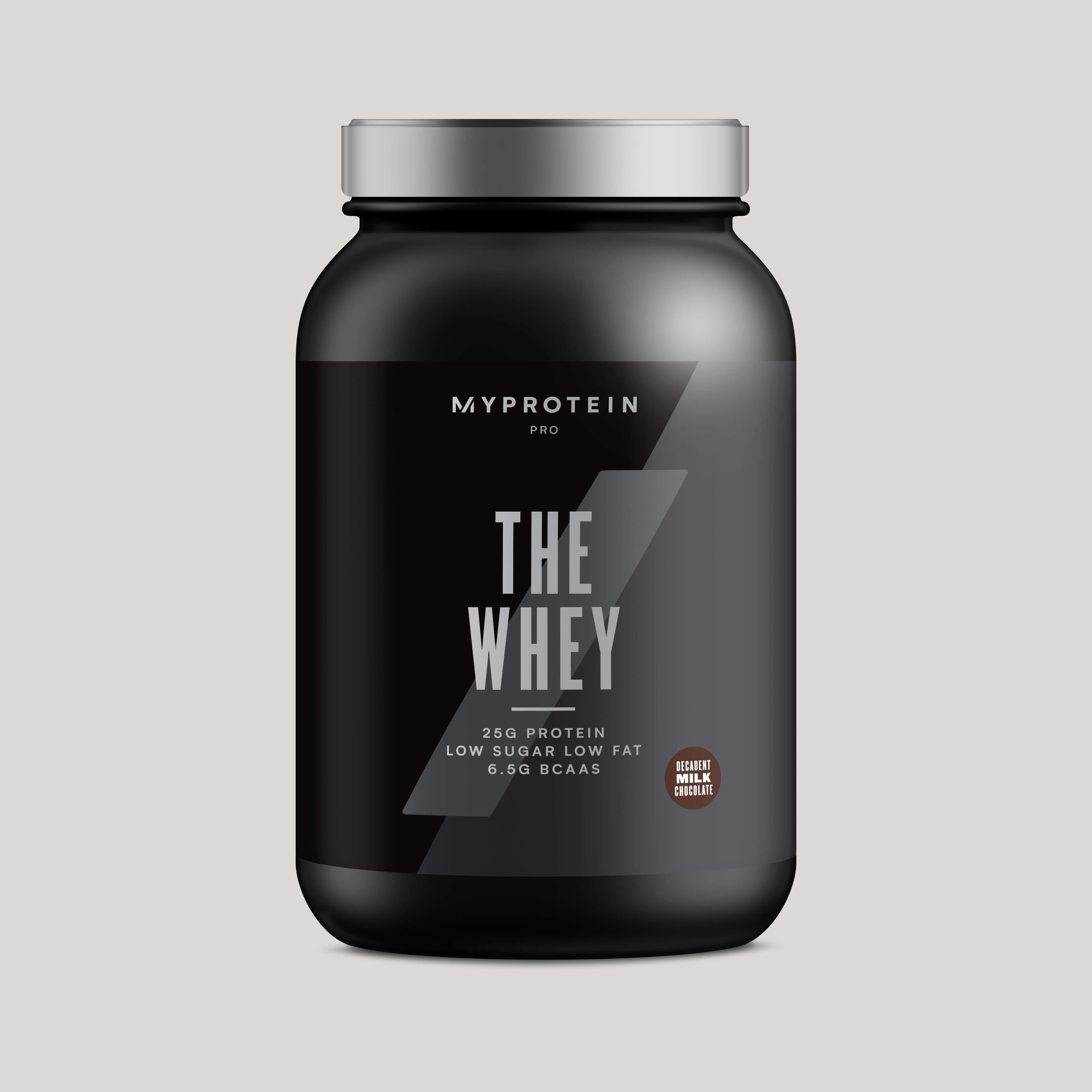 Best Tasting Whey
THE Whey™
THE Whey™ is our most premium whey formula, using a tri-blend of three different whey types for optimal results. With added BCAAs — leucine, isoleucine, and valine — these occur naturally in protein which helps to build and repair new muscle. With 25g of protein per serving, it's the ultimate choice for your fitness journey.
Coming in a range of super-indulgent flavours, like Strawberry Shortcake, it's widely recognised as one of the nicest tasting and smoothest blends out there.
Buy now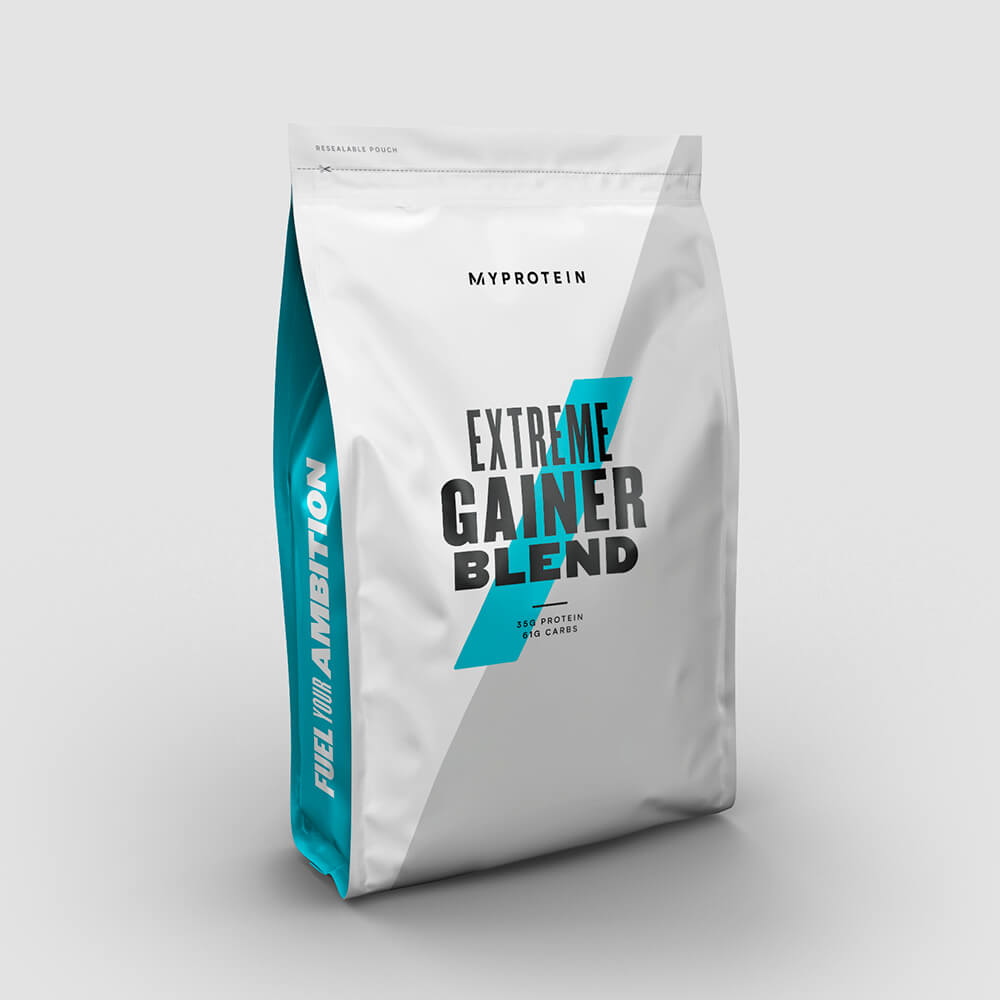 Best Protein For Mass
Extreme Gainer Blend
When striving to increase muscle and size, you must always be in a calorie surplus – consuming more than you manage to burn – otherwise it's going to be a long up-hill battle.
Our ultimate formula is packed with 35g of protein and a staggering 62g of carbs, resulting in a massive 502 calories per serving, providing you with a beasty bulk-up companion.
Buy now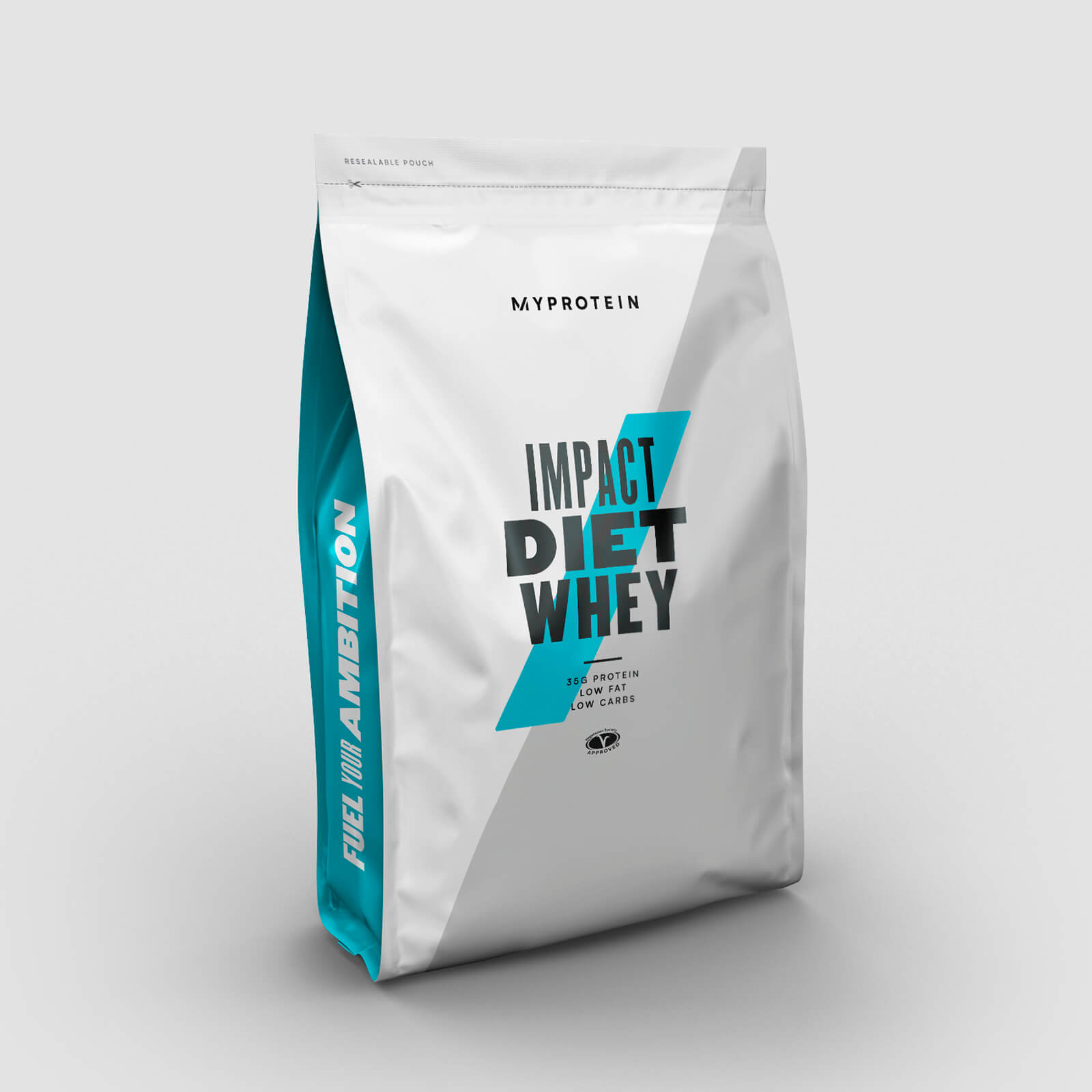 Best Diet Protein Powder
Impact Diet Whey
This supplement boasts 35g of protein in each serving, helping to build that all-important muscle, as protein contributes to the growth and maintenance of muscle mass.
With 50mg of Choline, Impact Diet Whey is the ideal protein shake to support your weight-management goal, as Choline is scientifically proven to contribute to normal lipid metabolism. And, it comes in a range of delicious flavours including Chocolate Mint.
Buy now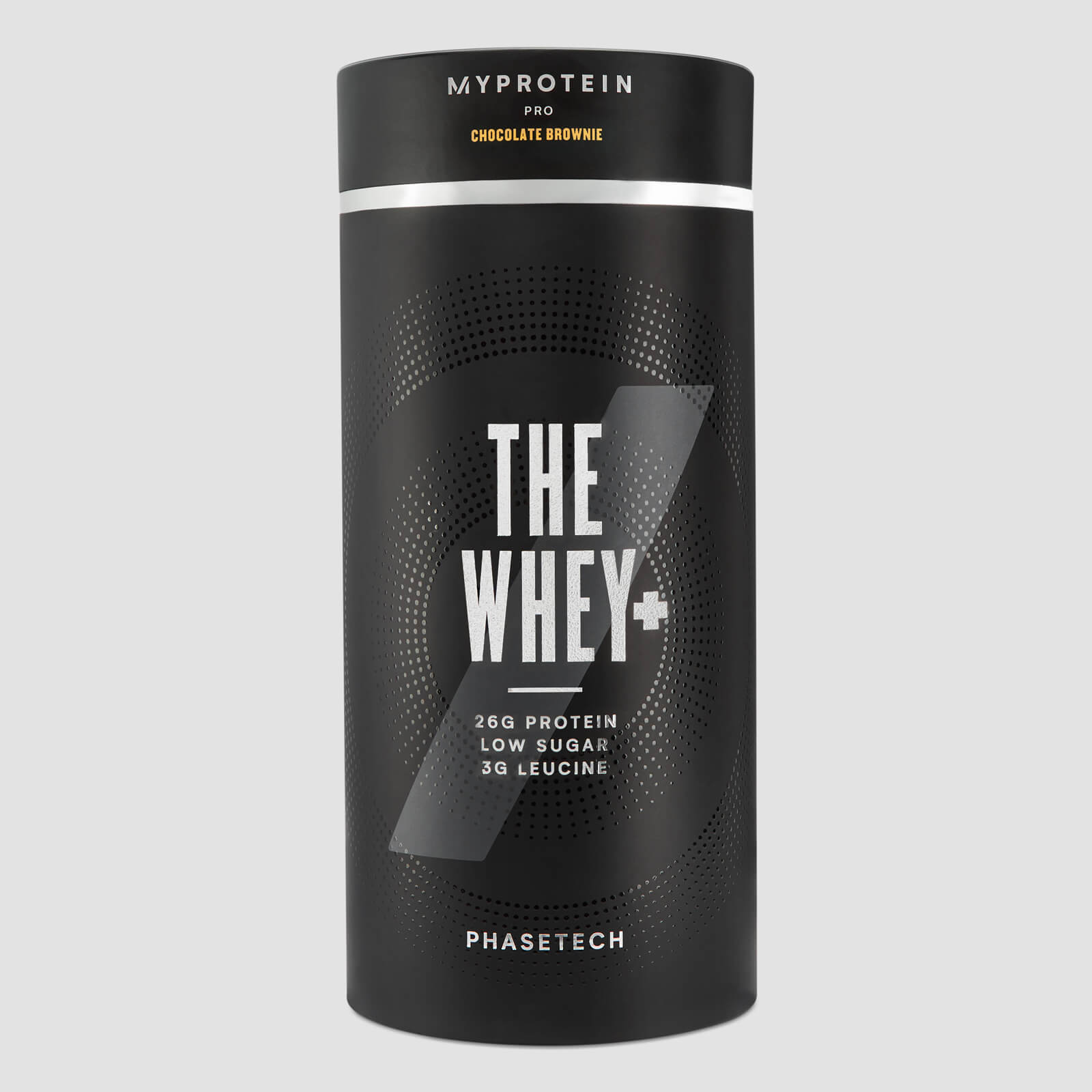 Best Premium Whey
The Whey+
Our most advanced whey formula comes packed 26g of premium protein, cutting-edge GroPlex™ to support muscle growth, and is rounded off with time-release PhaseTech™ beadlets packed with BCAAs — leucine, isoleucine, and valine — these occur naturally in protein which helps to grow and maintain muscle.
This means your muscles get a sustained supply of ingredients long after you leave the gym, helping you get ready for the next tough training session. Whatever your fitness goals, THE Whey+ helps you fuel your ambition and stay on top of your game.
Buy now