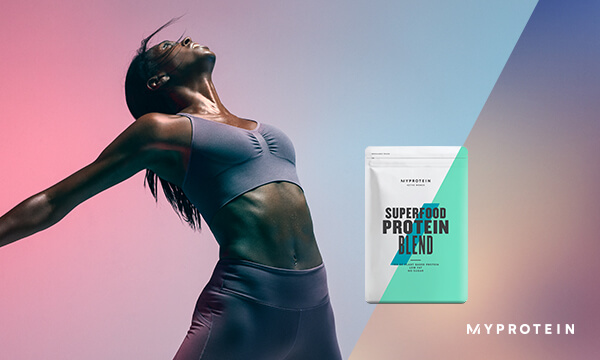 Best Superfoods
Get the most from every workout
by fuelling your body with the
nutrition it needs.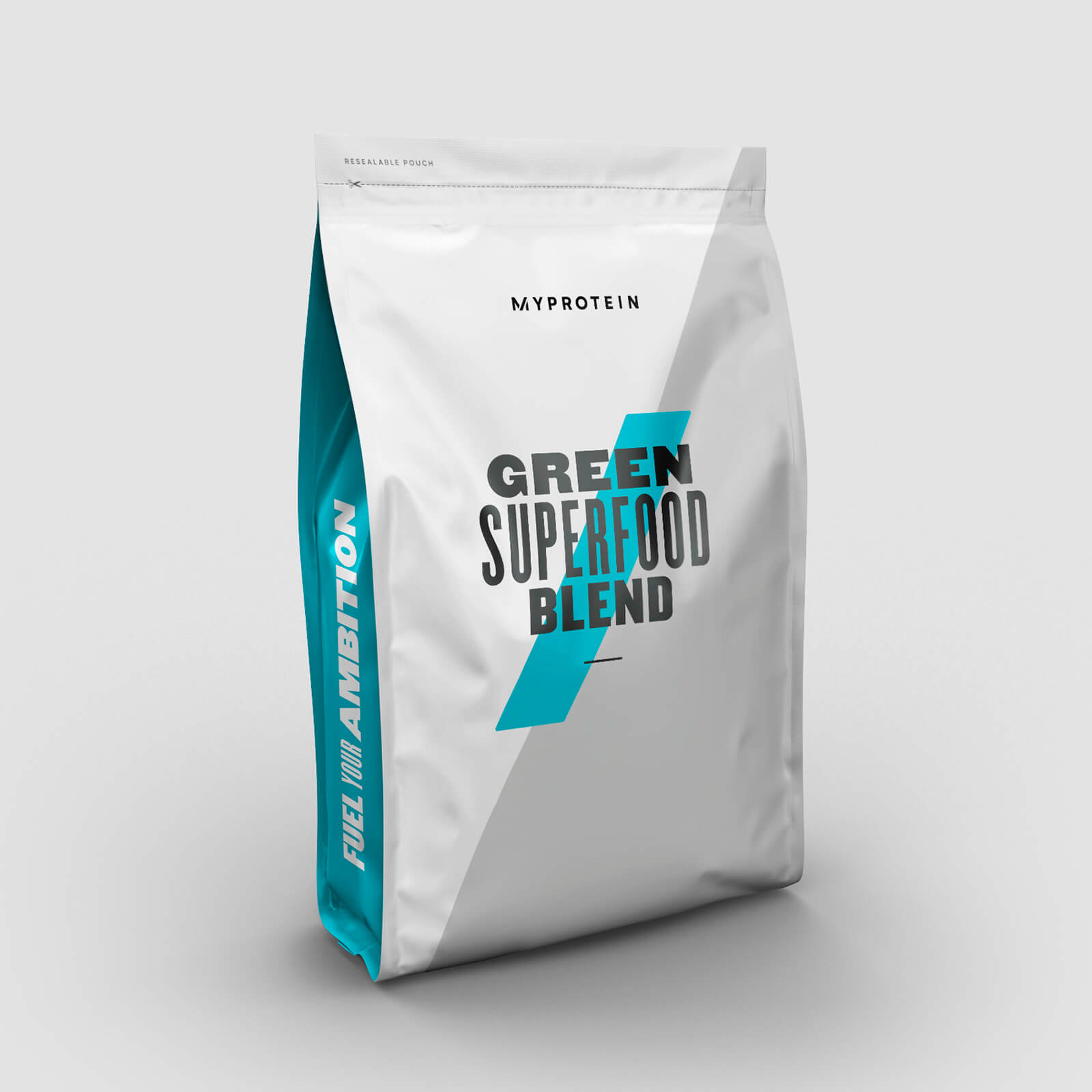 Best Superfood Blend
Green Superfood Blend
Our Green Superfood Blend is a really convenient way of getting important superfoods into your diet in a fuss-free way. Alongside added vitamins and minerals to help you hit your daily requirements, we've also included 27 extracts including broccoli, acerola, spinach, wheatgrass, and kale powder — nutrients to help you get to your fitness goals.
Plus, you can easily add our formula to your usual everyday shakes to get the superfood boost you need.
Buy now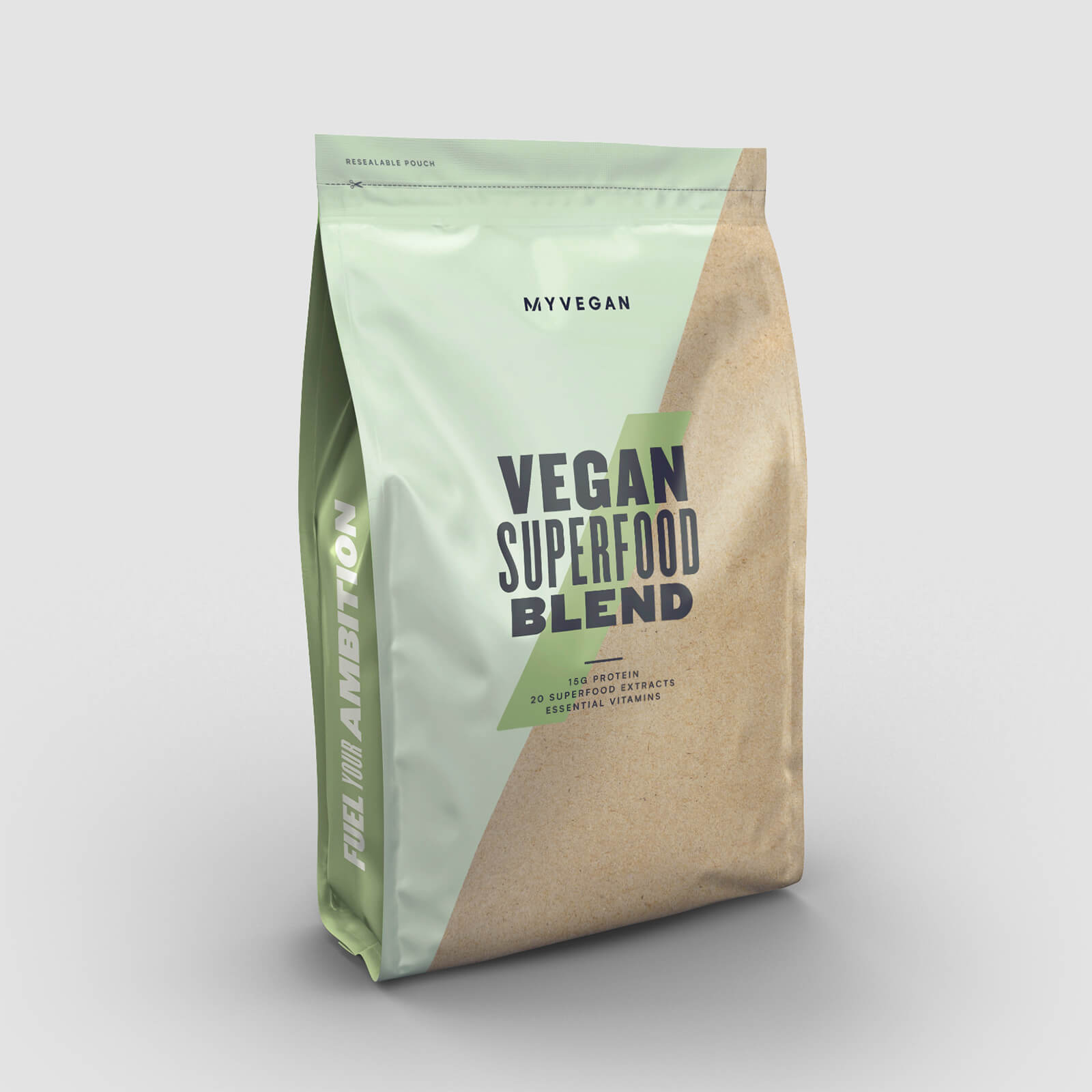 Best Vegan Superfood Blend
Vegan Superfood Blend
There's no reason to miss out on all-important protein just because you follow a plant-based lifestyle. Weighing in with 16g of high-quality pea protein isolate, alongside 20 superfood extracts and specially chosen vitamins and minerals — our blend is a great way to load up on green goodness on the way to grabbing goals.
What's inside? Spirulina, chlorella, wheat grass, spinach and grape seed to name a few — for a natural boost that'll help power your workout as well as your lifestyle.
Buy now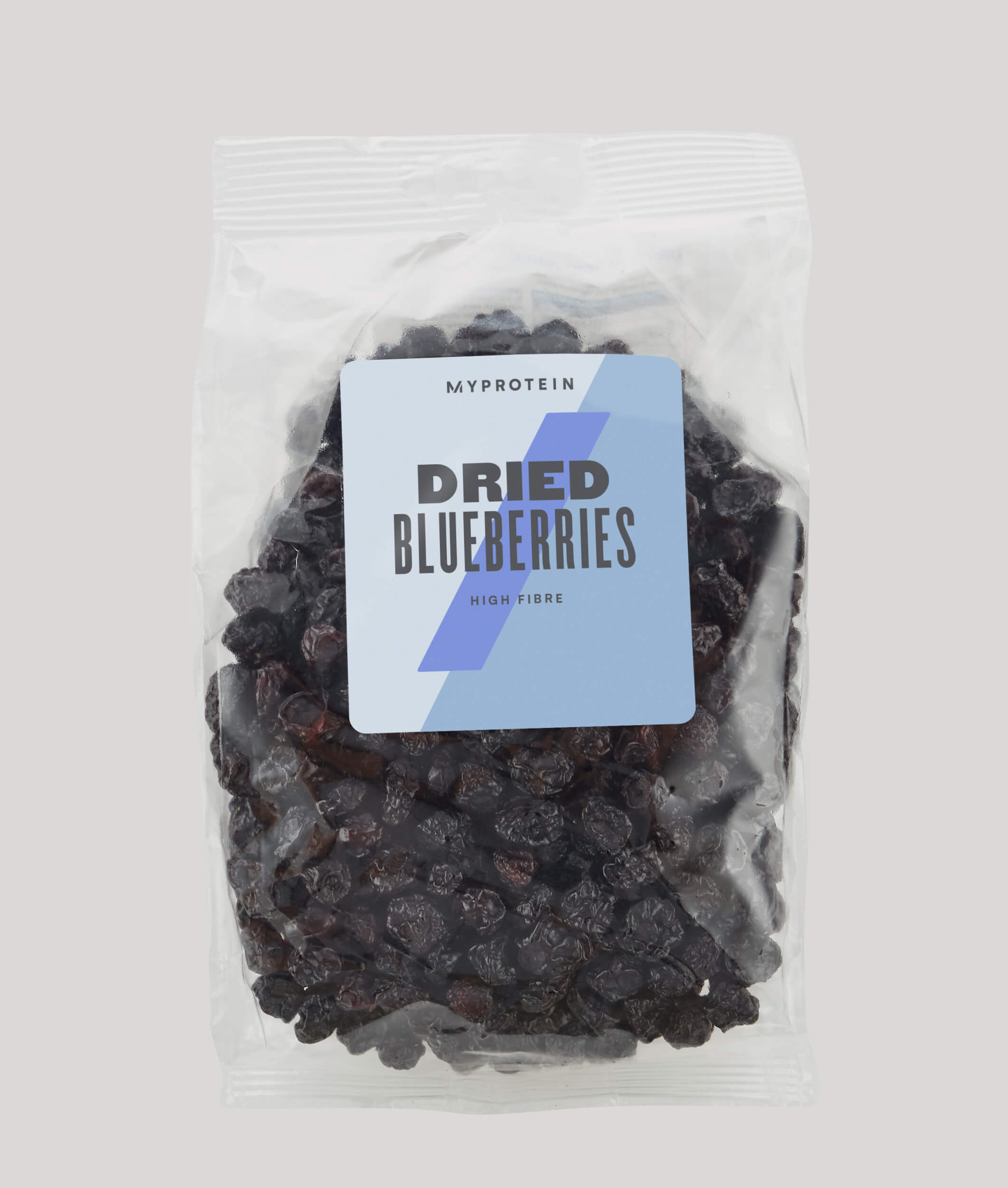 Best Super Snack
Dried Blueberries
If you're looking to boost your natural fruit intake, our Dried Blueberries make an ideal choice. You can eat them on their own, or add them to shakes, smoothies, and other recipes for a fruity boost when you need it most.
Buy now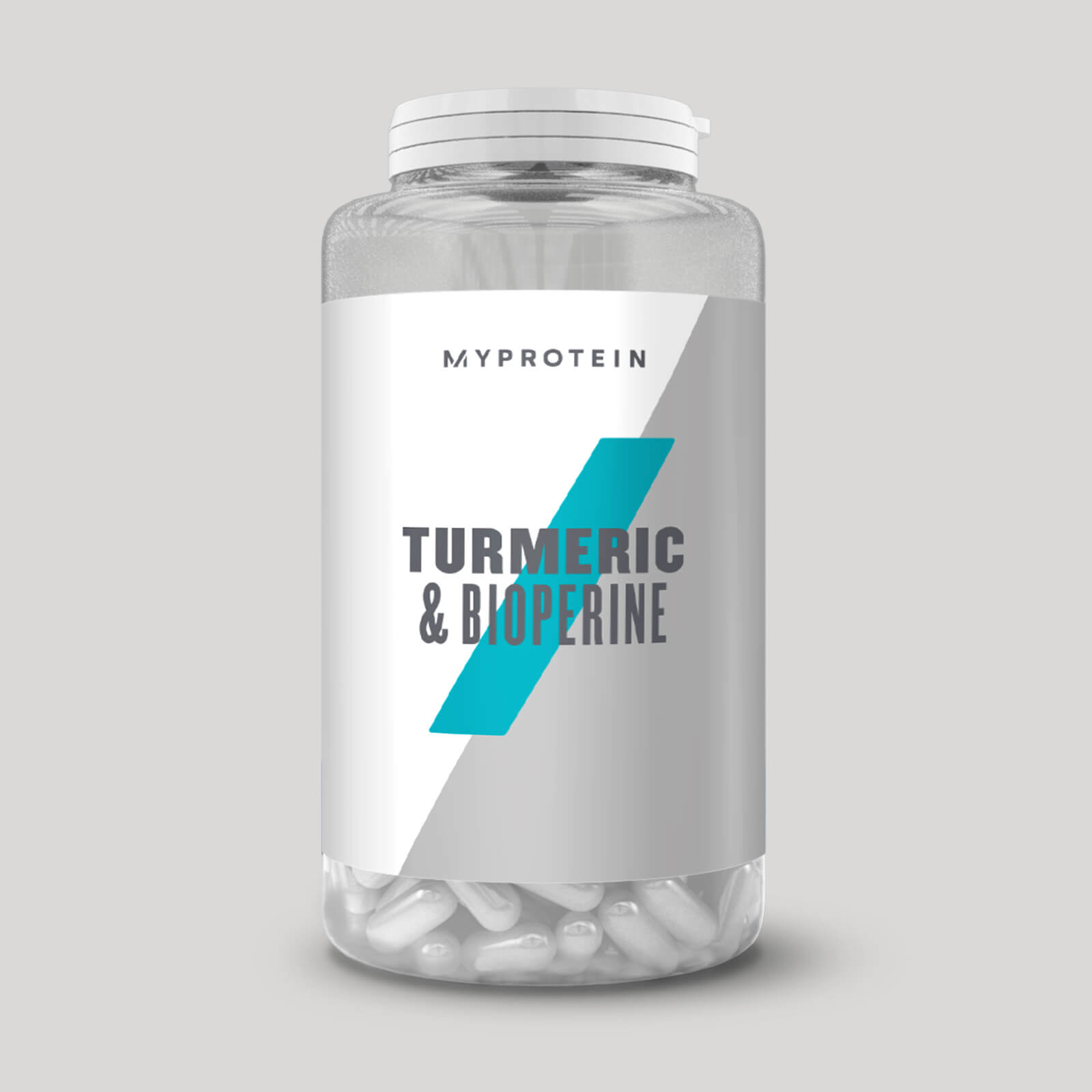 Best Tumeric Supplement
Turmeric & BioPerine® Capsules
A traditional Indian spice, used in Ayurvedic medicine for centuries — tumeric's known as a superfood in the West.
Our convenient capsules are packed with 1000mg of turmeric per serving making this the perfect everyday supplement for wellbeing. We've added 10mg of BioPerine® per serving — a black pepper extract — helping you to get more of the benefits of tumeric.
Buy now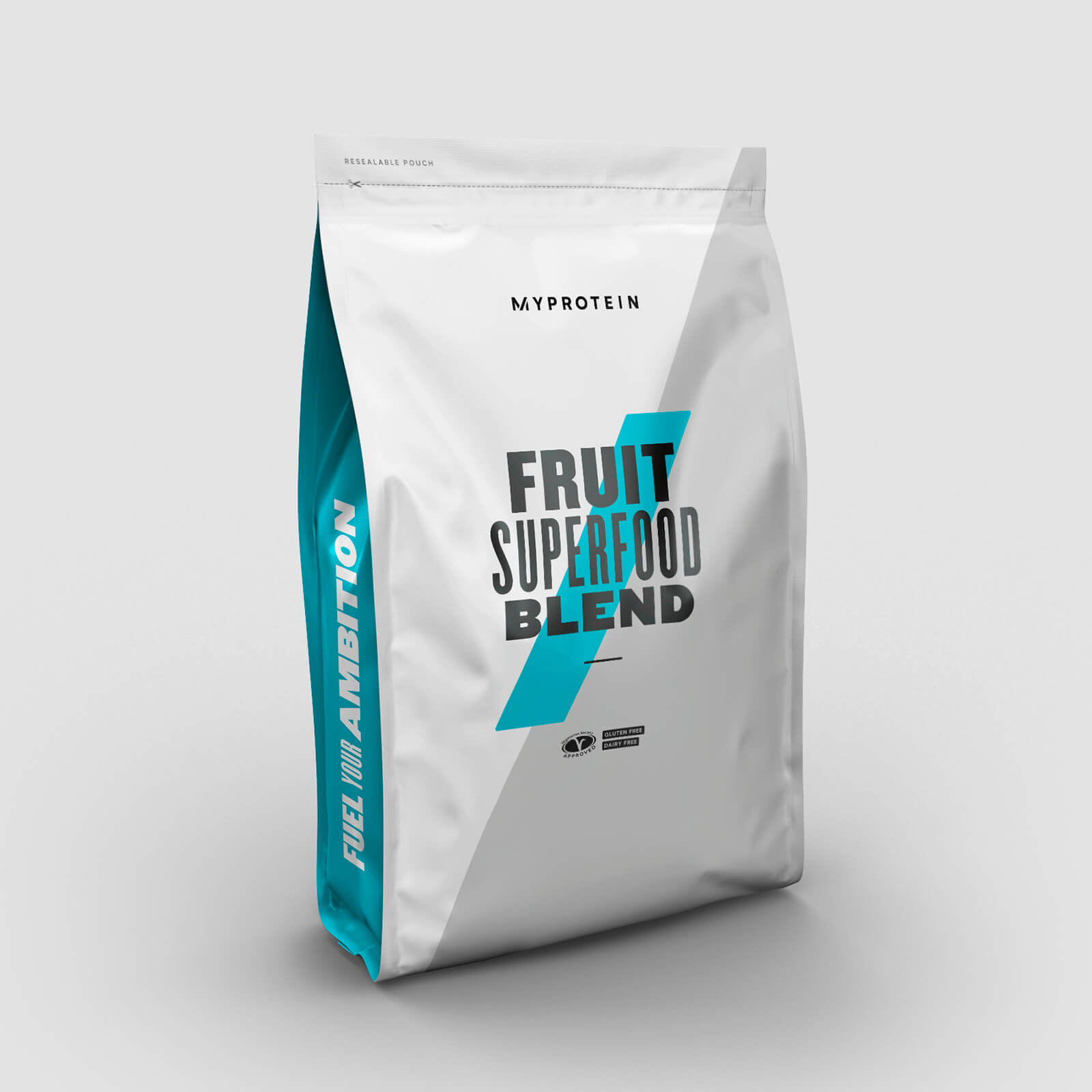 Best Fruit Blend
Fruit Superfood Blend
With a blend of fruits and vegetables to set you well on your way to hitting daily requirements, we've included a range of ingredients including acai, blueberry, broccoli, pomegranate, macqui berry, red grape, and rosehip.
Packed with goodness, add a scoop to your daily shakes and smoothies for a fruity boost.
Buy now