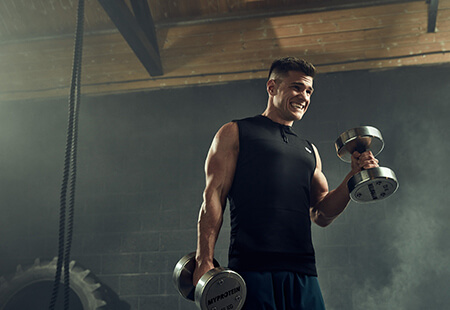 Best Pre Workout Supplements
To see the best results from your training, pre-workout nutrition should be a high priority. Our team have worked hard to give you a range of unique blends and formulas to make sure that you're best prepped, every session.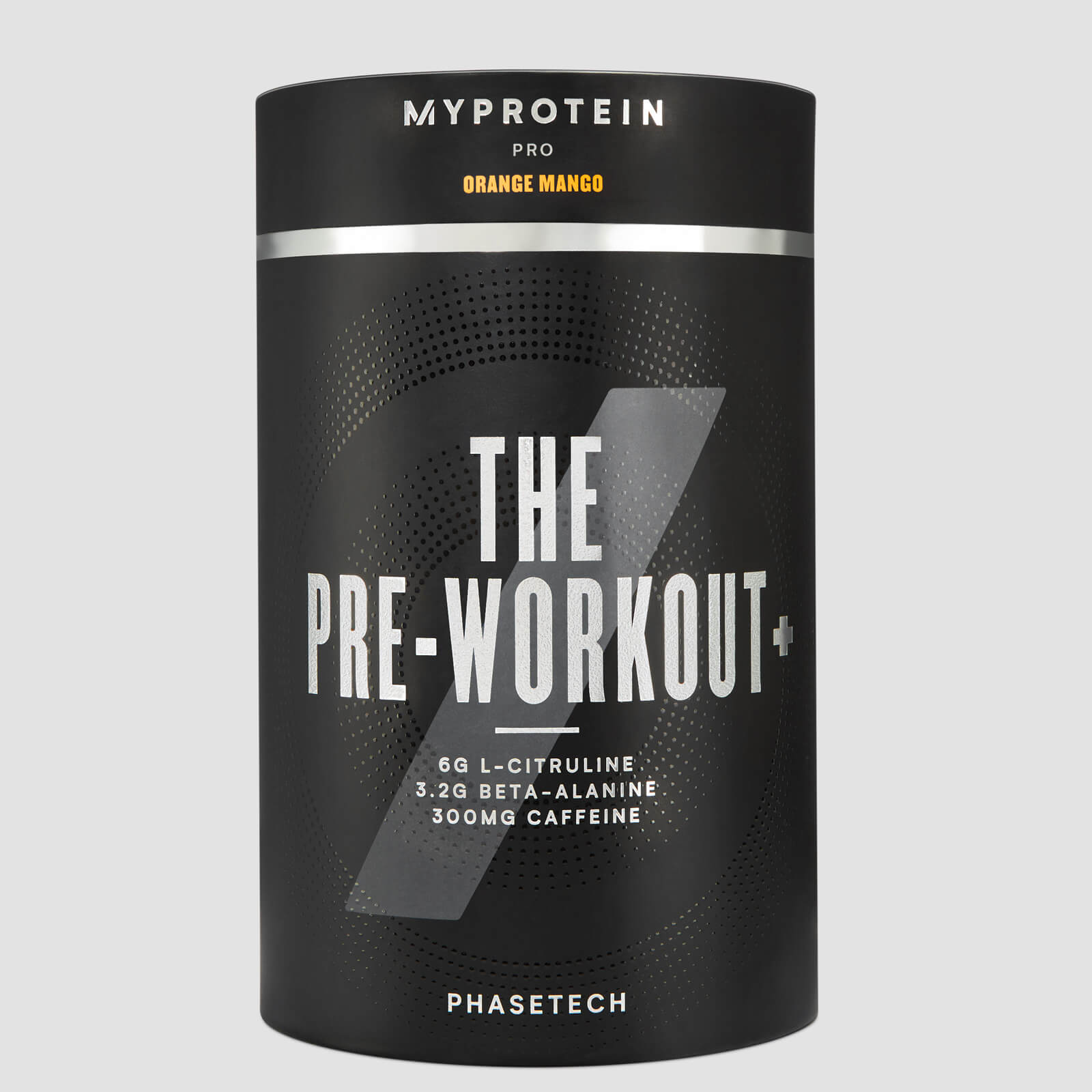 Best Premium Pre-Workout
The Pre-Workout +
THE Pre-Workout + is our most advanced pre-workout formula to date. Harnessing the power of Phasetech™ — patented time-release tech that optimises ingredient delivery while you workout — helping you go stronger for longer. Packed with caffeine and other scientifically researched additions, our superior blend is ideal for breaking barriers and setting new personal bests in the gym and on the track.
It also comes in a range of interesting and unique flavours, including Rainbow Candy.
Buy now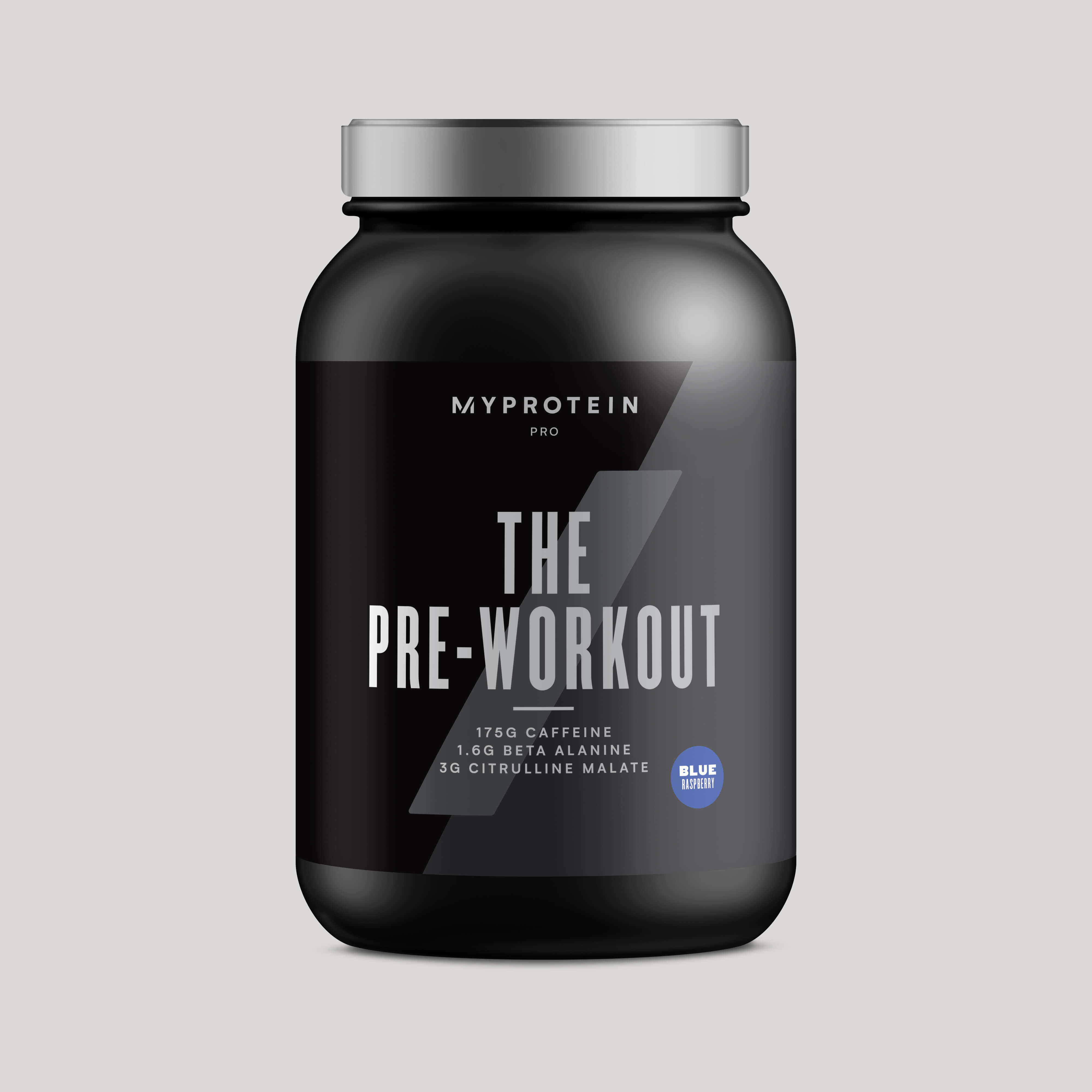 Best Pre-Workout Formula
The Pre-Workout
With 175mg of caffeine combined with creatine monohydrate — push your workout to the limit with our premium pre-workout blend. Creatine is scientifically proven to help you increase physical performance — the beneficial effect is obtained with a daily intake of 3g — helping you push for progress and break barriers.
Whether you're trying to smash out a circuit in record time or add an extra plate to your bar, THE Pre-Workout is the bestseller for you.
Buy now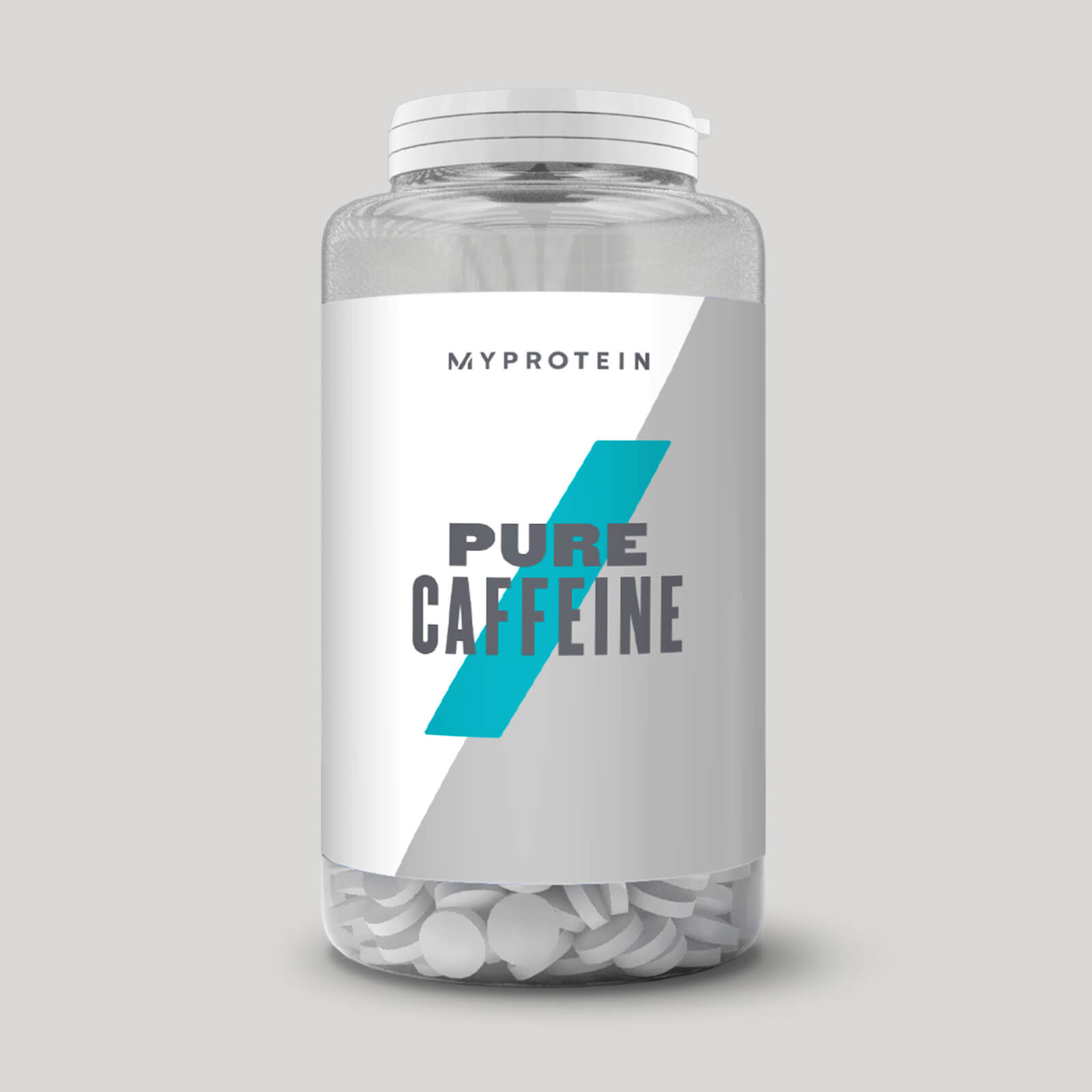 Best Caffeine Tablets
Pure Caffeine
Caffeine contributes to an increase in endurance performance so that you can extend your workout and grab your goals in record time.
With every tablet containing 200mg of high-quality caffeine, it's ideal to take half an hour to an hour before exercise so you can push to your peak. Super-convenient, simply leave a pot in your car so you can get the boost you need by the time you reach the gym.
Buy now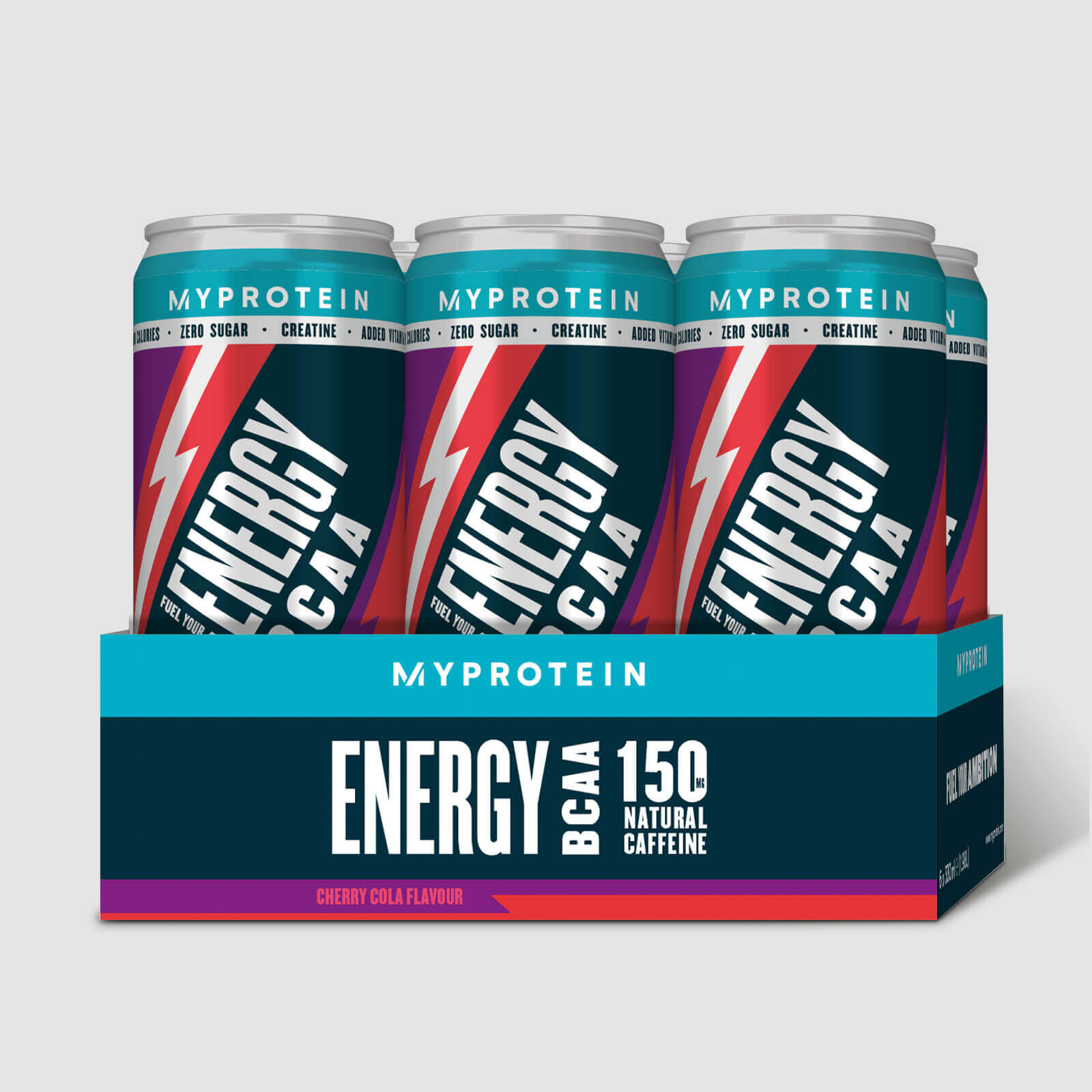 Best Pre-Workout Drink
BCAA Energy Drink
Our BCAA energy drink provides 2g of BCAAs, 500mg L-Tyrosine, 250mg choline bitartrate, and 150mg of caffeine per serving to help increase alertness, improve concentration, and boost your endurance performance. We've also gone the extra mile to ensure that our caffeine comes from all-natural sources — green coffee bean extract and guarana seed extract.
With the addition of CreaBev™ — a soluble and stable form of creatine monohydrate. B-vitamins to help reduce tiredness and fatigue and vitamin A to help maintain your normal vision, our BCAA Energy Drink provides that perfect pick me up, anytime of the day.
Buy now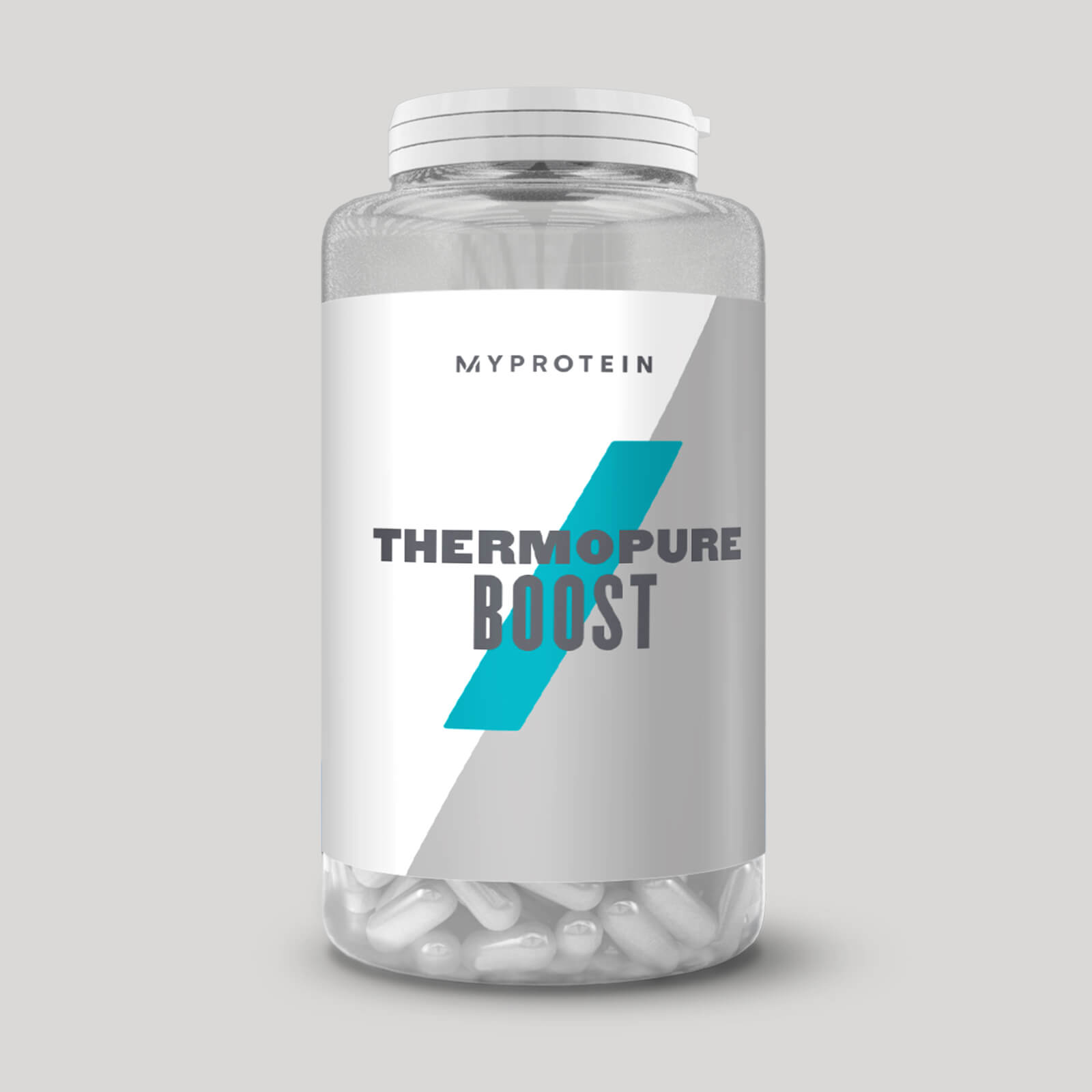 Best Tablets For Focus
Thermopure
Ready to push past your limits, set new personal bests, break barriers? Thermopure is packed with nearly 200mg of caffeine which contributes to an increase in endurance performance, and we've also added vitamins B6 and B12 — helping to reduce tiredness and fatigue so that you can hit the gym day after day.
To round off our formula, we've included a blend of extracts including green tea, black pepper, cayenne powder, bladderwrack, and Siberian ginseng.
Buy now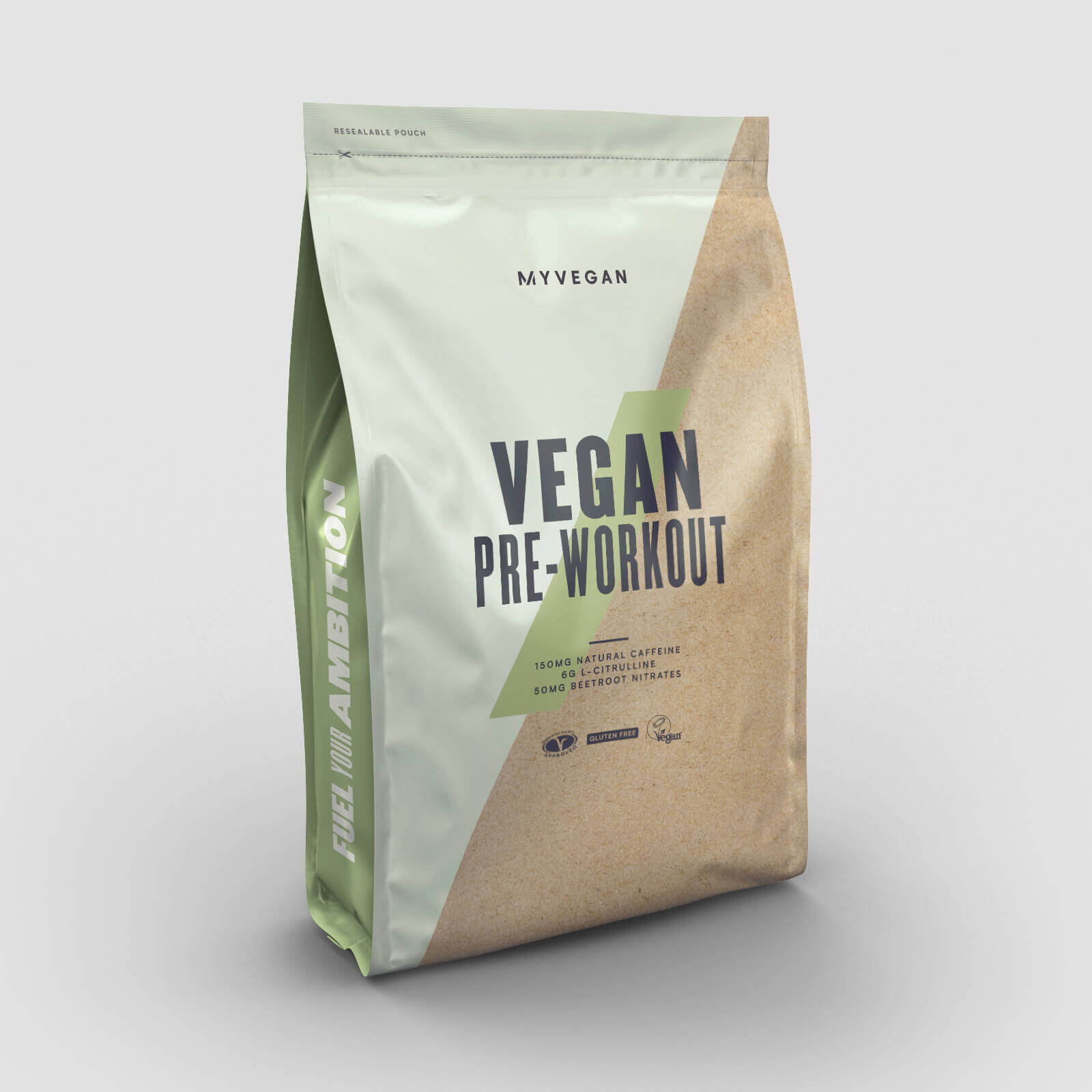 Best Plant-Based Pre-Workout
Vegan Pre-Workout
With 150mg of natural caffeine from guarana and green tea extracts, you'll be able to get the most from your training and push beyond your limits, keeping alert and focused throughout your workout.
Whatever fitness goals you have, this is an ideal support to help you push for progress.
Buy now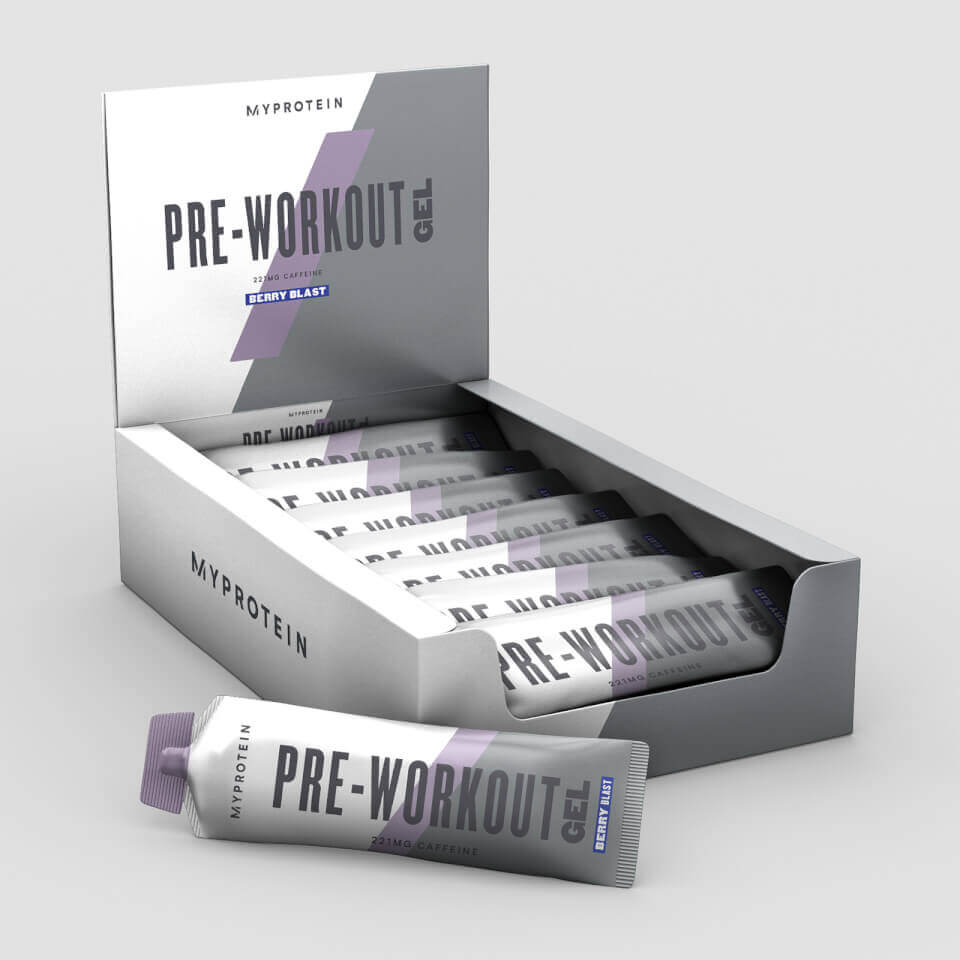 Best Pre-Workout Gel
Pre-Workout Gel
Looking for a quick and easy boost before your workout? Our Pre-Workout Gel boasts 221mg of caffeine, proven to increase endurance performance, that can be consumed straight from the sachet — it's the ultimate convenience.
Plus, our gel contains vitamins B6 and B12, contributing to the reduction of tiredness and fatigue, ensuring you can push yourself to your limits in the gym.
Buy now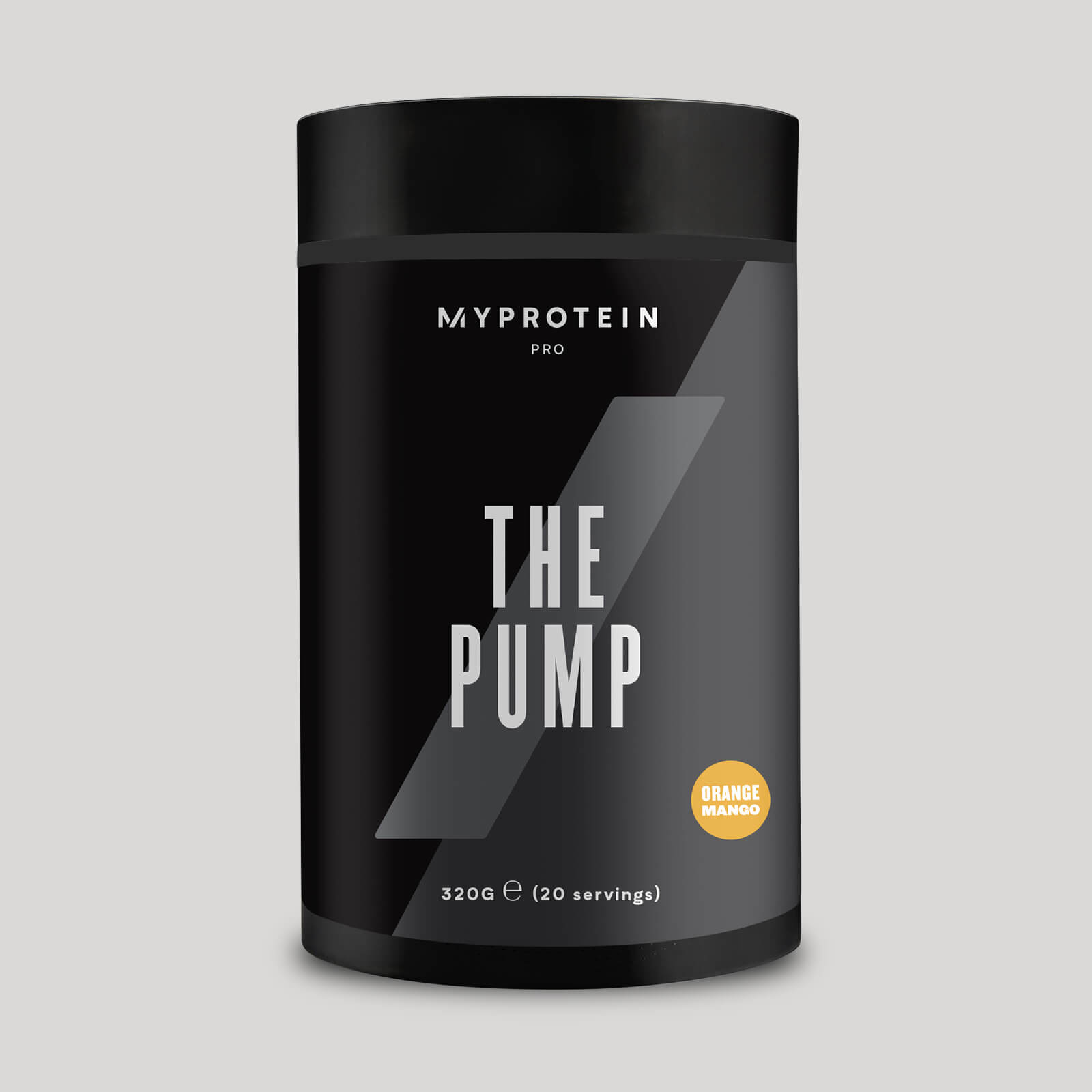 Best Low Caffeine Pre-Workout
THE Pump
Not all pre-workouts need to contain caffeine to improve performance.
The Pump was created with a unique blend of active ingredients, including the patented VASO6™, to promote blood flow, oxygen transport and reduce tiredness, supporting your training without any added caffeine. We've also rounded off our formula with the super-popular ingredients AstraGin® and BioPerine®, sourced mainly from plants.
Perfect for evening training, caffeine cycling or anyone looking for an unrivalled workout pump, THE Pump is a useful addition to anyone's arsenal.
Buy Now