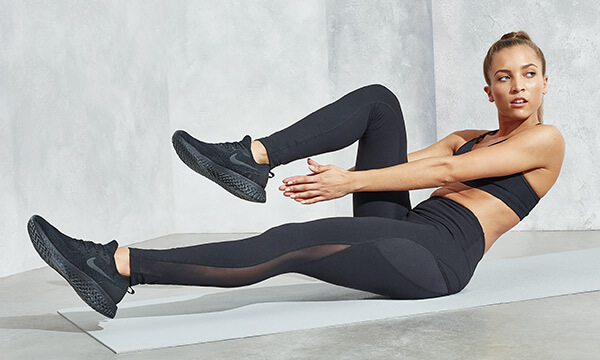 Best Fibre Supplements
Our supplements contain natural fibre and are great for maintaining your general health and wellbeing.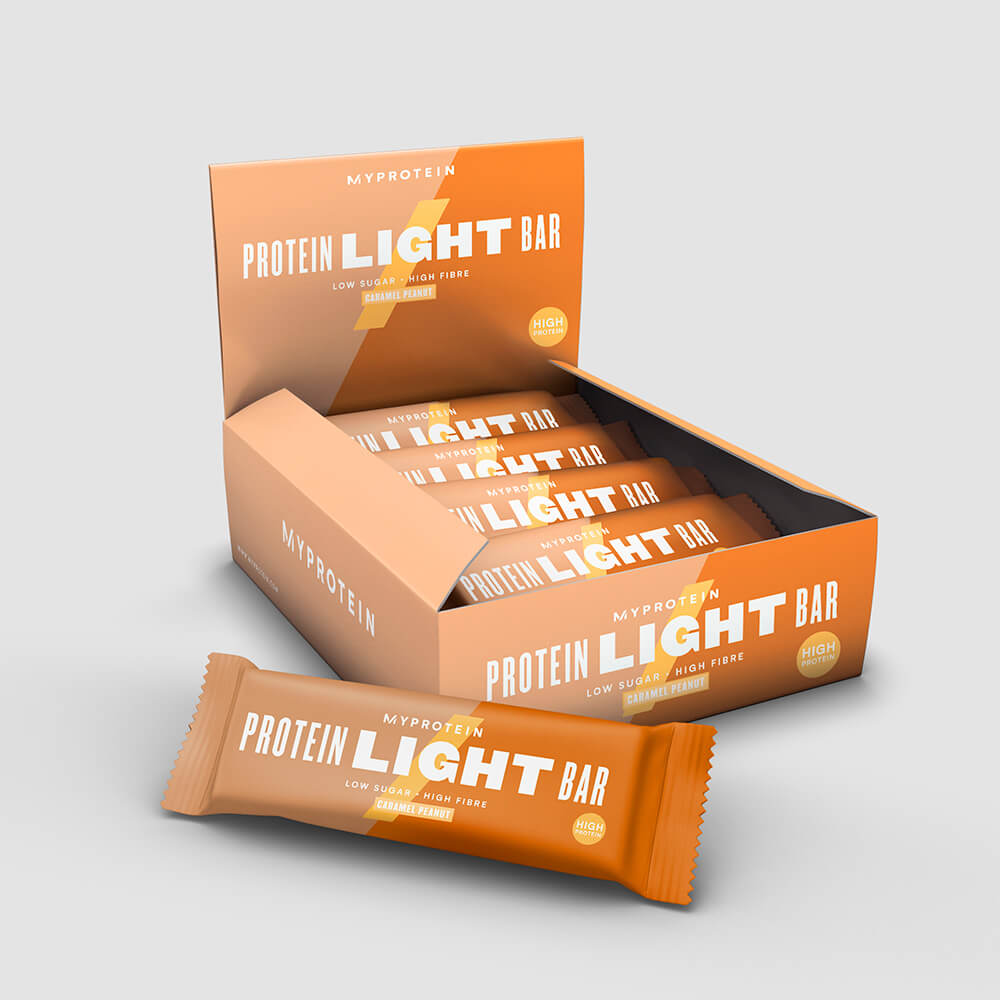 Best High Fibre Snack
Protein Light Bar
Lemon Cheesecake, Chocolate, Almond Vanilla and Caramel Peanut are some of the amazing flavours that the Protein Light Bar offers. Providing you with 20g of protein, 2.6g of carbohydrates and a massive 26g of fibre, this tasty bar is the perfect snack between meals or ideal partner if you are on the go.
Contributing to your amino acid profile, both those who work out regularly and those who just want to improve their health through diet, this is the perfect protein based snack!
Buy now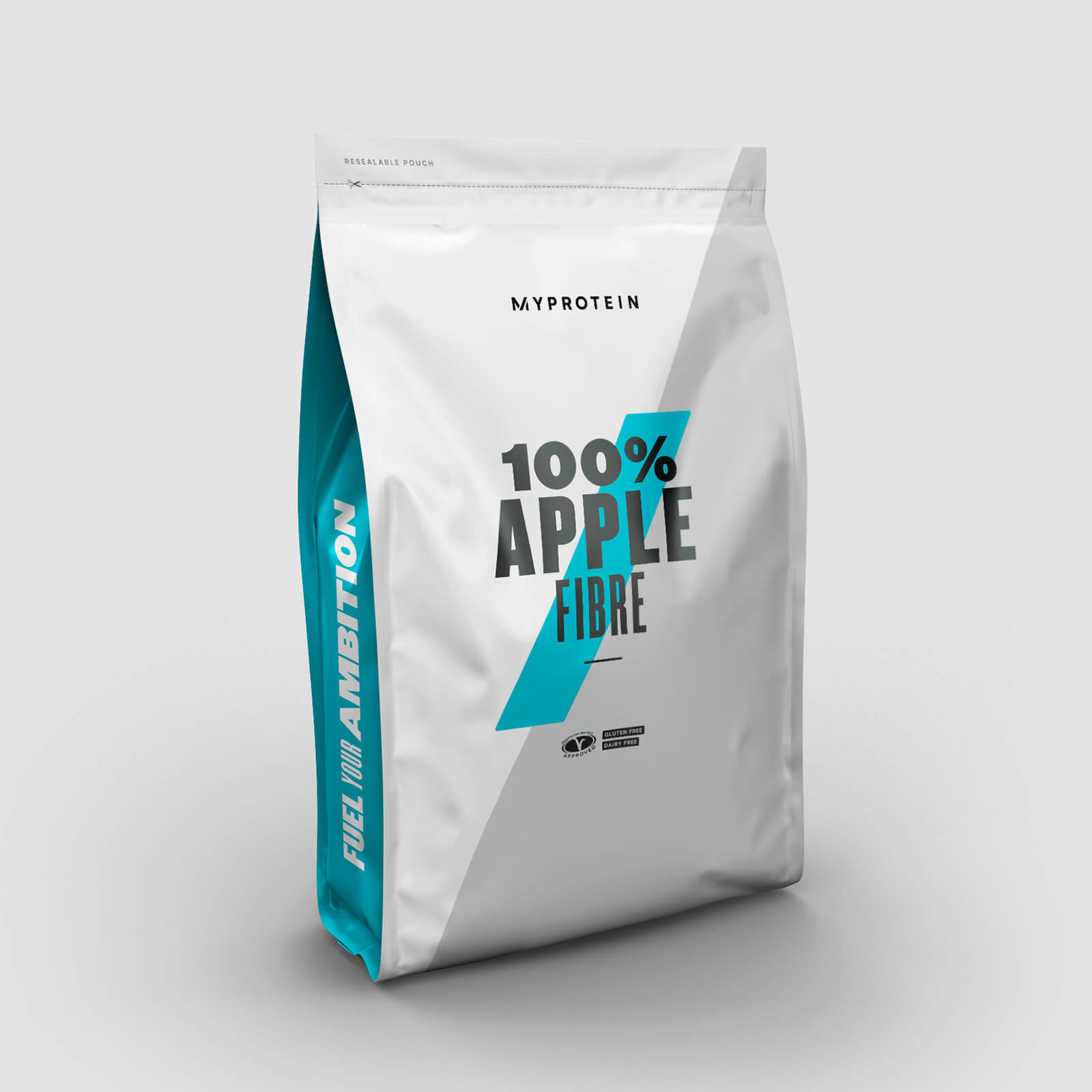 Best Apple Fibre Supplement
100% Apple Fibre
Great for adding to shakes to increase fibre intake — super-important as part of a balanced diet — our 100% Apple Fibre is the ideal choice for people looking to add both insoluble and soluble fibre in a really convenient way.
As well as shakes, you can also add it to other meals, including desserts.
Buy now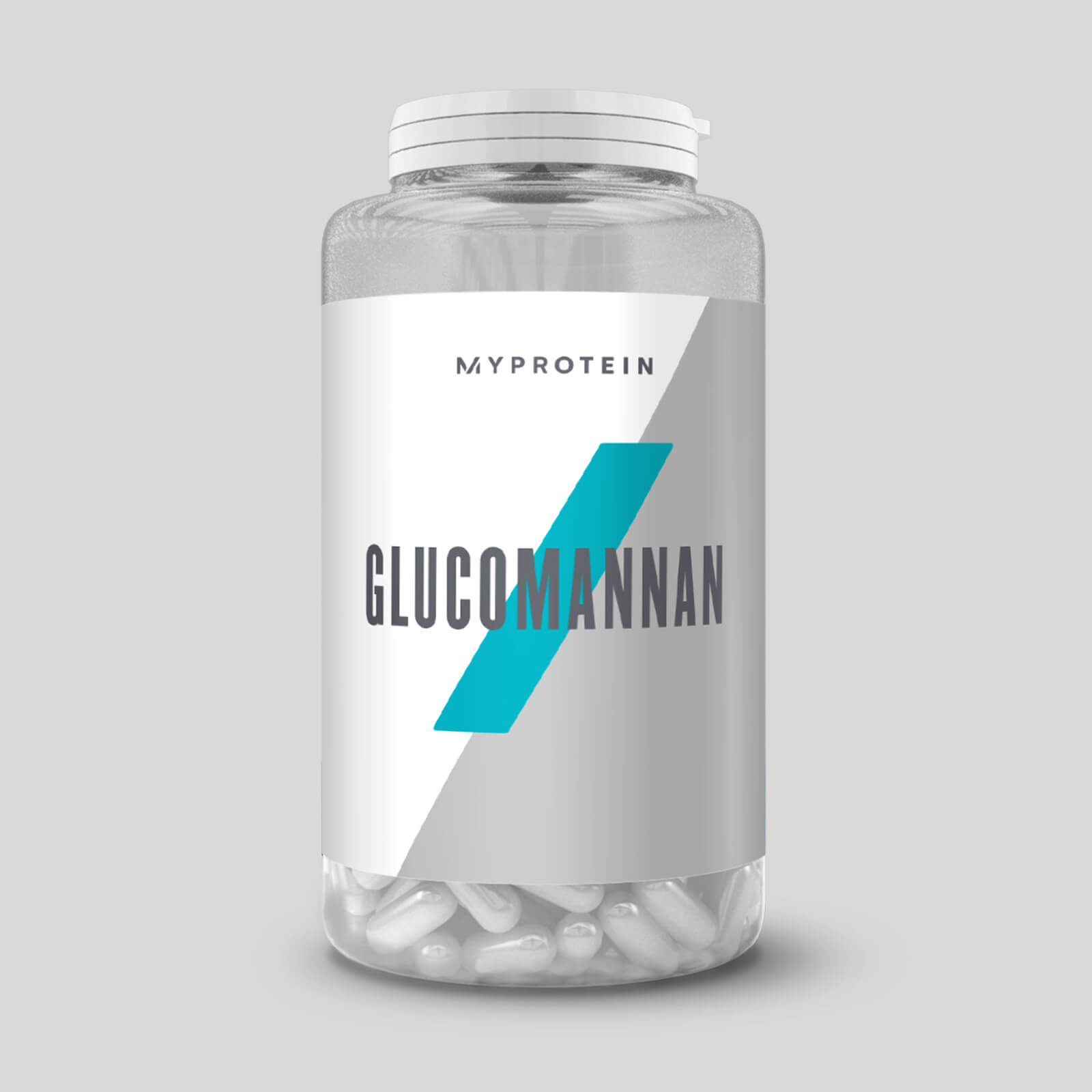 Best Tablets For Weight Loss
Glucomannan
Glucommanan, which in the context of an energy restricted diet contributes to weight loss, which is why it's so popular among the fitness community.
Each one of our capsules is crammed with 500mg, making them a super-convenient way to get this ingredient into your diet. Whether you're looking to lean up, or take a notch off your belt buckle, our capsules make for a great choice.
Buy now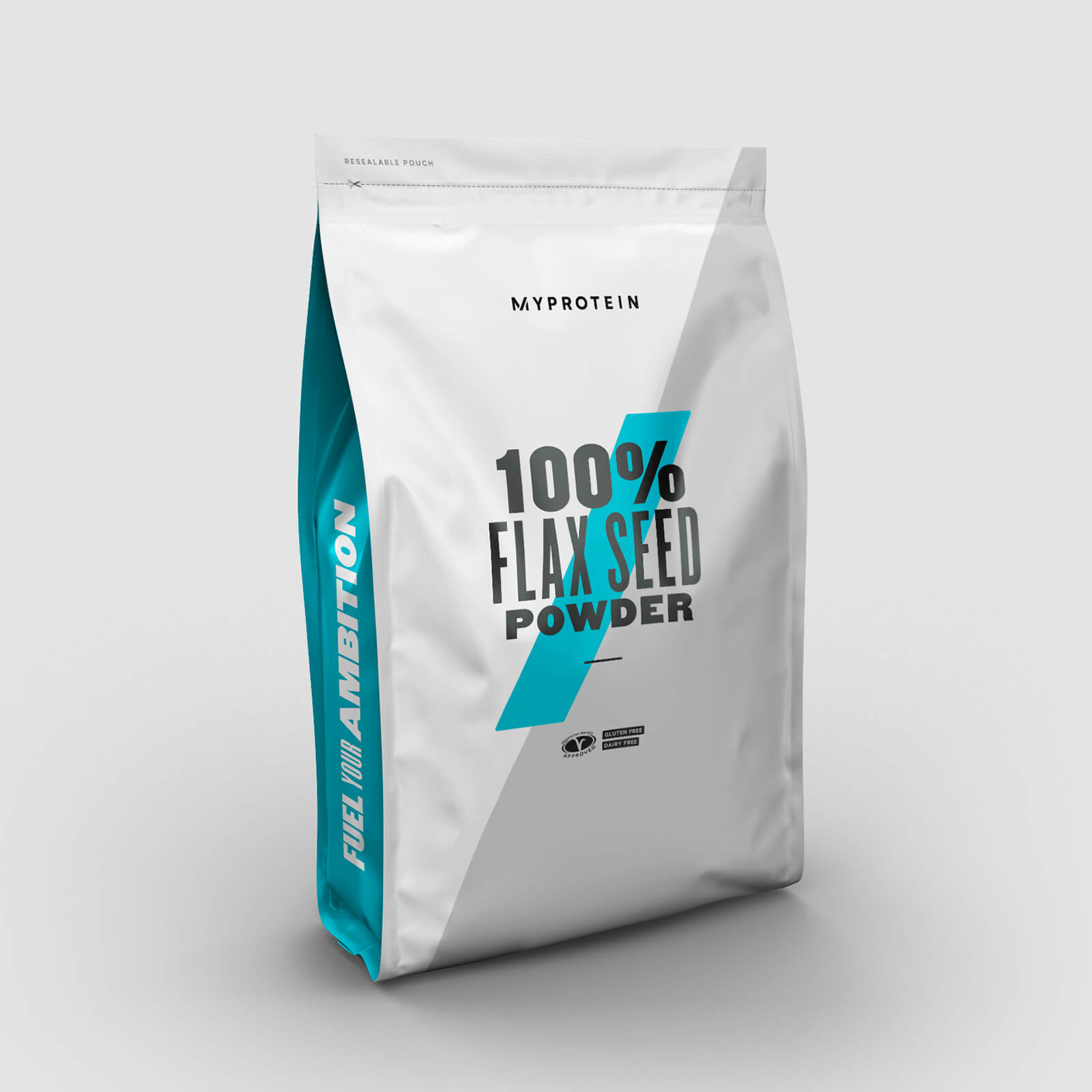 Best Fibre Source
100% Flax Seed Powder
If you're looking to boost your calorie intake during bulking season and increase your intake of essential fatty acids, our 100% Flax Seed Powder is the ideal choice.
Sometimes it can be difficult to get the fibre you need from your diet — cost, prepping meals when you've got a hectic schedule, so our easy-to-make shake is cost and time-effective solution.
Buy now