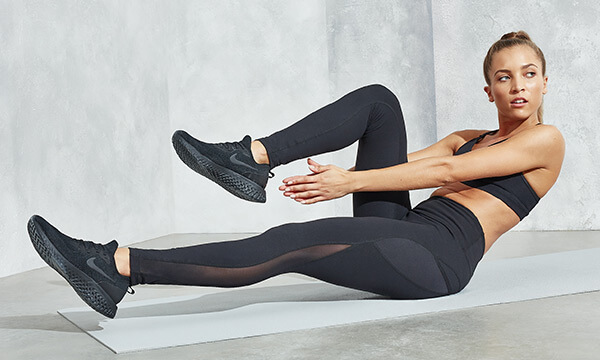 Best Carbohydrates
Carbohydrates are the most common source of energy for our bodies and should account for 55-75% of dietary intake – vital for anyone looking to optimise their performance, whatever their level.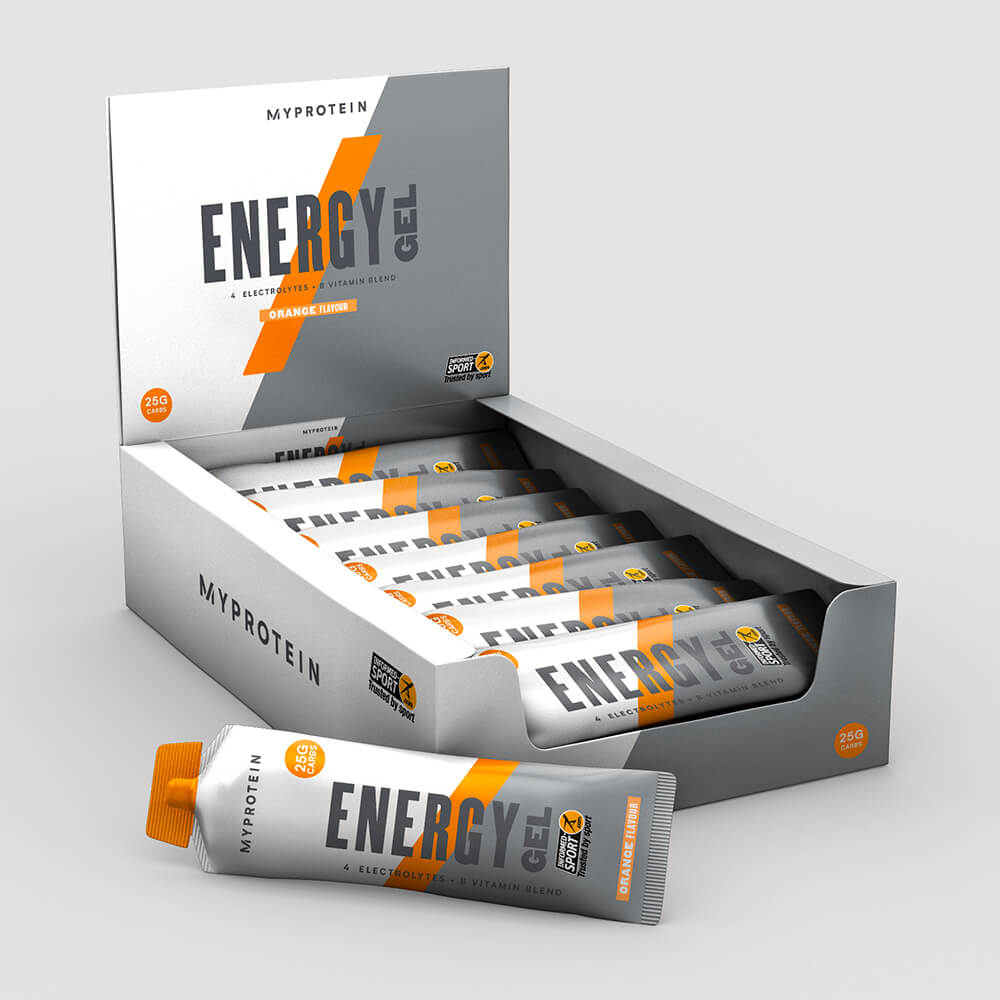 Best Energy Gel
Energy Gel
Energy gels are ideal for boosting blood sugar levels quickly before a prolonged period of physical activity, ensuring blood sugars do not drop too low during exercise. Our Energy Elite Sports Gels are packed with carbohydrates, electrolytes and B vitamins.
This amazing gel which contains 75mg of caffeine can be consumed prior to your performance to get the most out of your body when it matters.
Buy now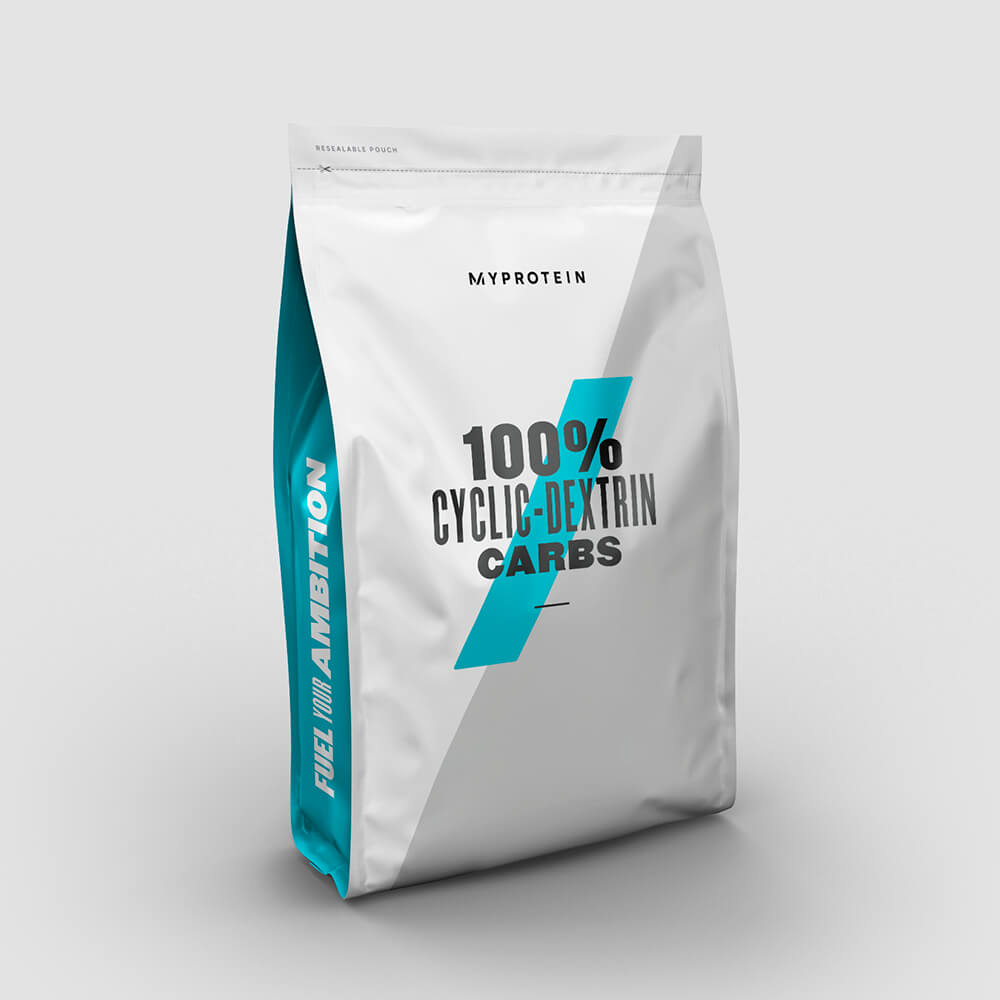 Best Soluble Carbohydrate
Cyclic Dextrin
After an intense period of exercise you want to start the recovery process as quickly as possible. Highly Branched Cyclic Dextrin is a highly soluble carbohydrate powder which contributes effectively to the recovery of normal muscle functioning.
A great energy source combined with PeptoPro and high quality casein to keep your muscles fed over time. This product is also friendly for those with gluten intolerances, vegetarians and vegans.
Buy now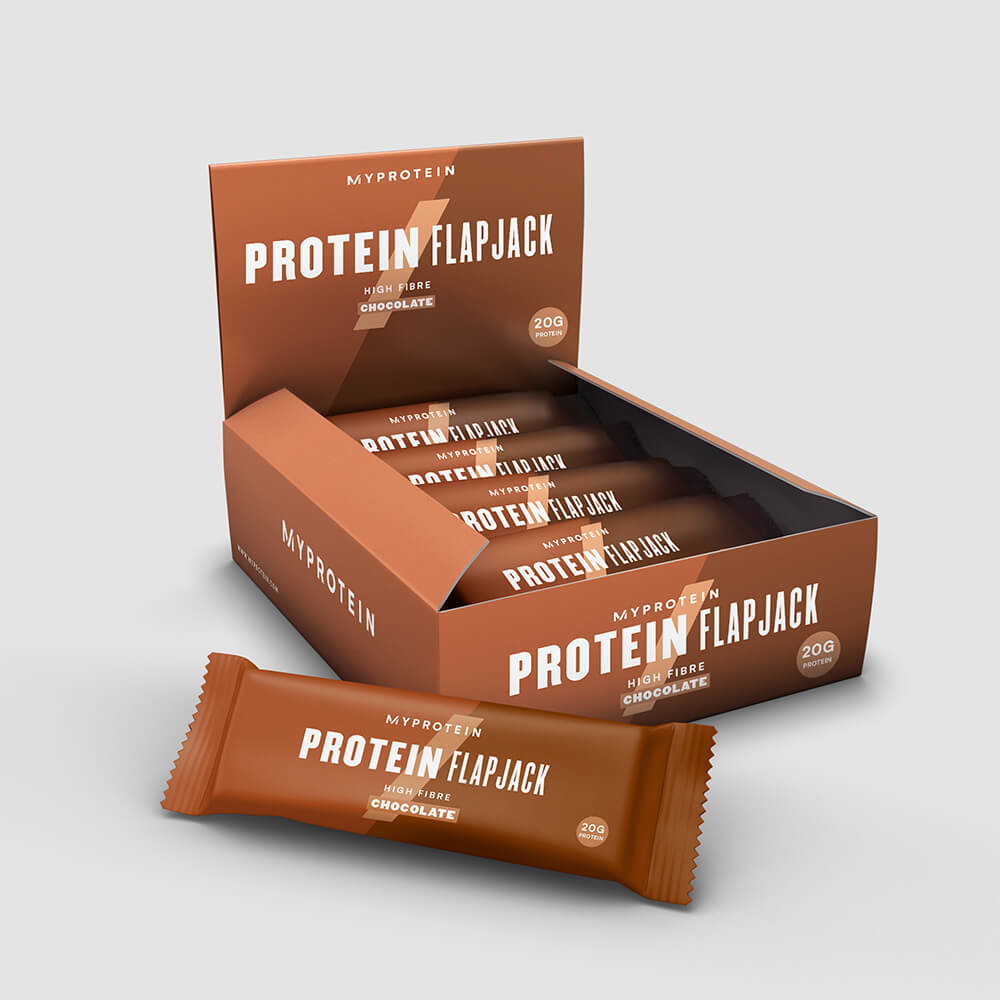 Best Protein Flapjack
Protein Flapjack
These high-protein flapjacks are deliciously sweet, but are actually healthier than your standard supermarket alternative. Helping to increase your daily intake, they're crammed with 20g of protein and high in carbs sourced from oats. They're perfect fuel for a session in the weights room or any high-intensity exercise.
Available in two delicious flavours – Chocolate Chunk and Traditional Oat – and packaged so that even on the go, you can enjoy a pick-me-up.
Buy now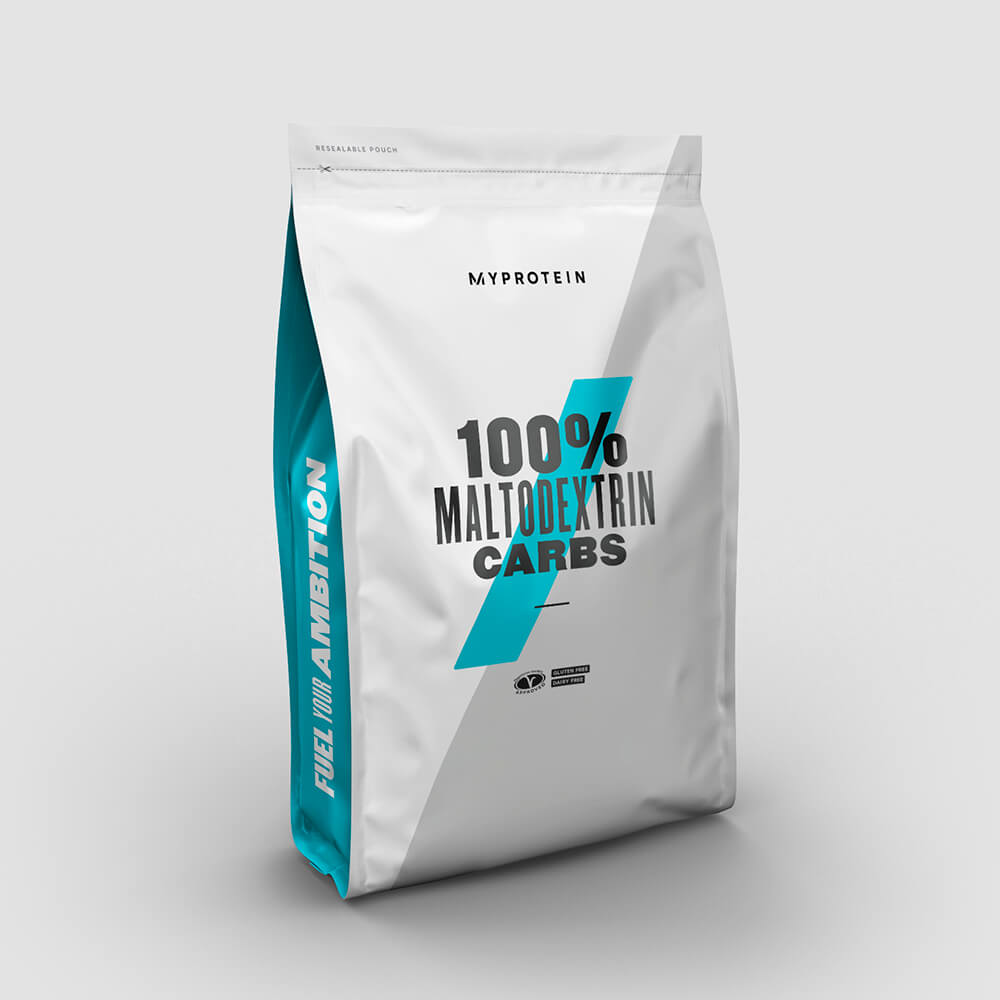 Best Muscle Recovery Supplement
Maltodextrin
Maltodextrin is suitable for anyone engaged in a long term physical training looking to increase their carbohydrate intake.
Carbohydrates contribute to the recovery of normal muscle function after highly intensive and/or long lasting physical exercise leading to muscle fatigue and the depletion of glycogen stores in skeletal muscle.
Buy now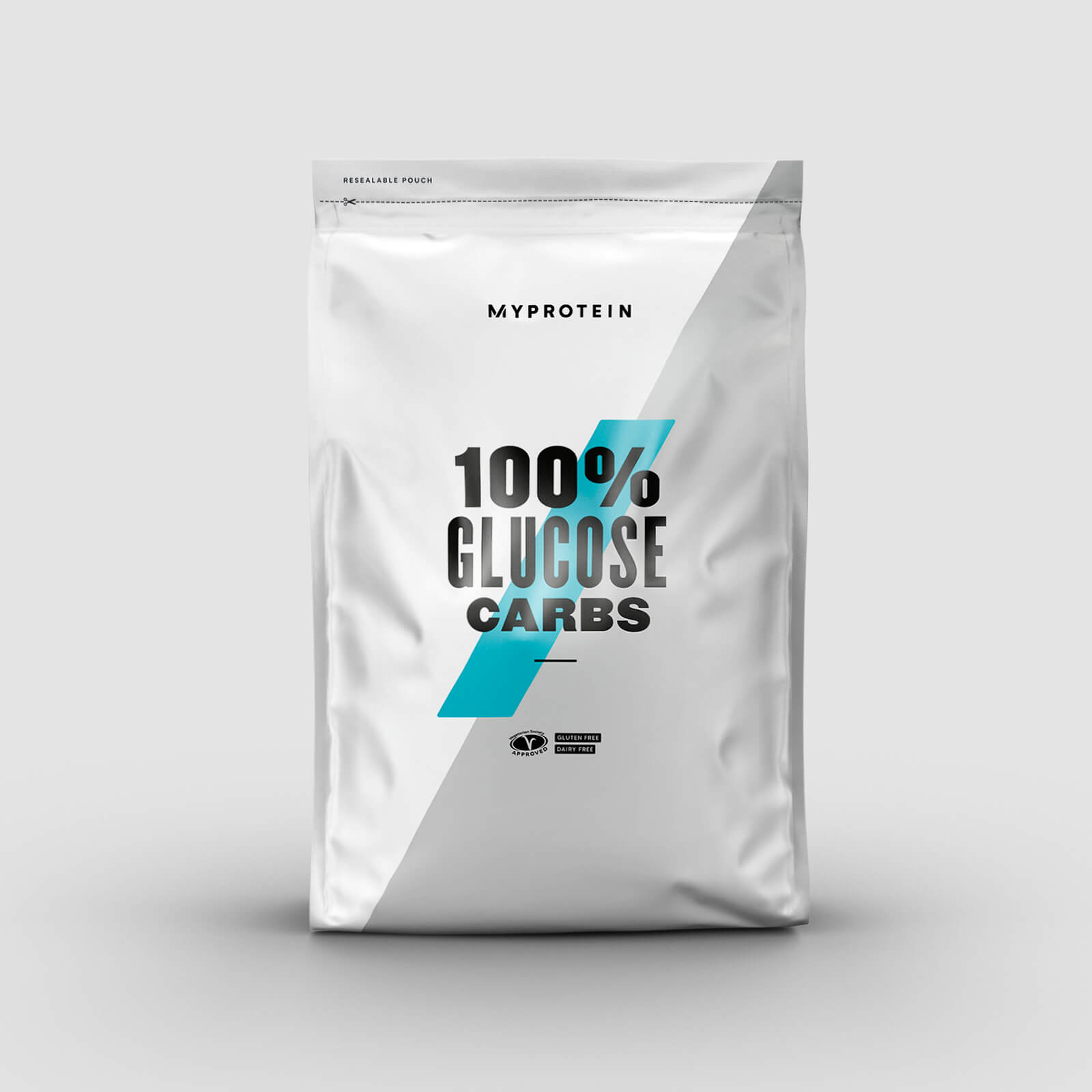 Best Carbs For Post-Workout
100% Glucose Carbs
An ideal post-workout carb source, 100% Glucose Carbs are the perfect training partner as you try and reach your fitness goals.
Get the carbs you need from a super-quick and convenient source, this blend is fast absorbing and helps your muscles recover - perfect to get you back in the gym after an intense session.
Buy now