TIME TO GET STARTED

Get the gains underway with these personal picks.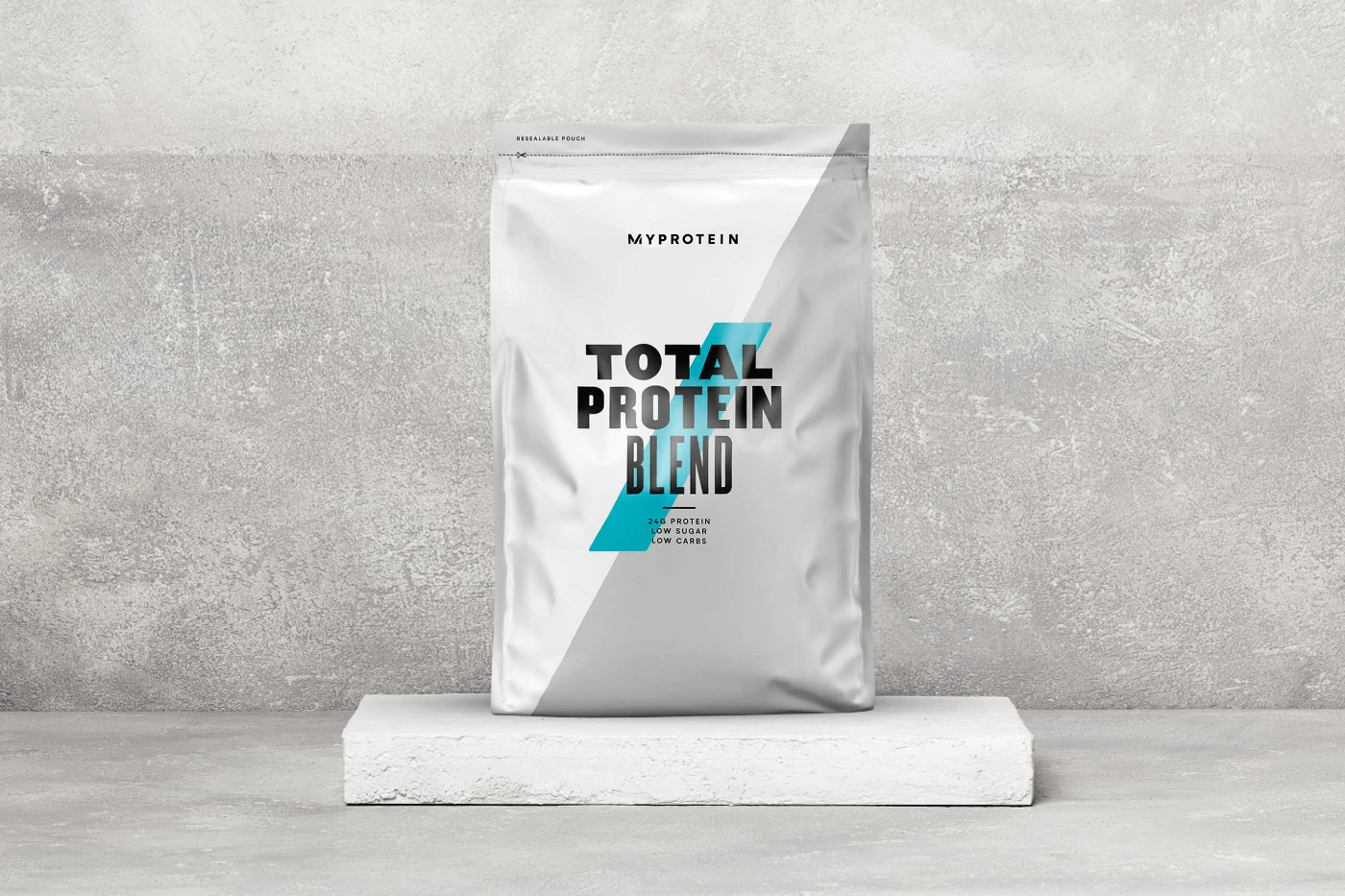 Total Protein
Our unique blend packs in seven different types of protein – whey protein concentrate, whey isolate, hydrolysed whey, milk protein, micellar casein, calcium caseinate, and free range egg white powder – to deliver an effective everyday shake.
It boasts an impressive amount of high-quality protein, which contributes to the growth and maintenance of muscle mass – making sure you're getting the nutrients you need, every single day.
• 24g protein per serving
• Loaded with seven types of protein
• Only 2g carbs and low in sugar
Shop Now
Your gluten-free weight-loss journey begins here..