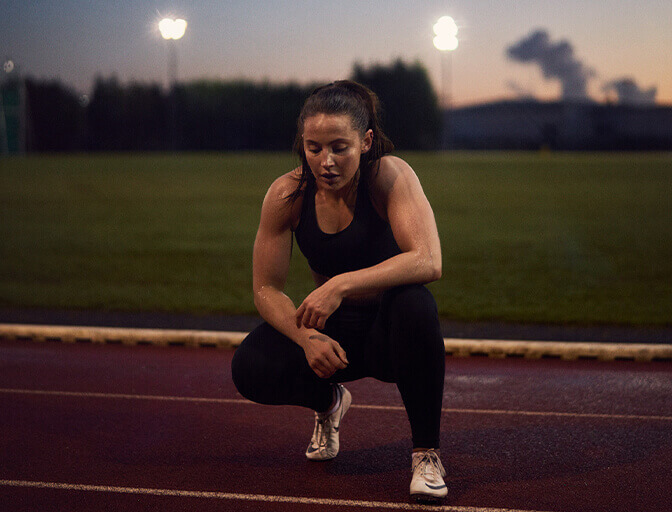 Are you part of a sports team?
Do you want to be part of #TeamMyprotein & help maximise the potential for your club?

Well now you can, by signing up for Myprotein's sports team partnerships!
Whether you are part of a university sports club, boxing club, or even a Quidditch team, we want to fuel your ambition!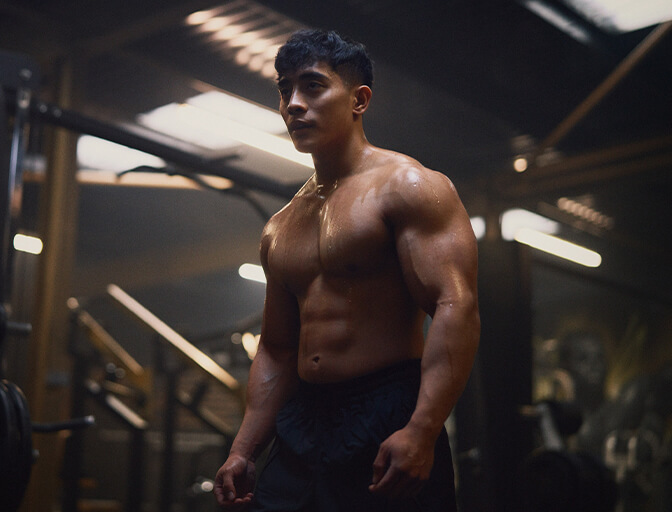 Media features
Got some space for us to be featured on your online platform/ column?
We are always looking to further our local PR outreach.

Please email: Mokk@thehutgroup.com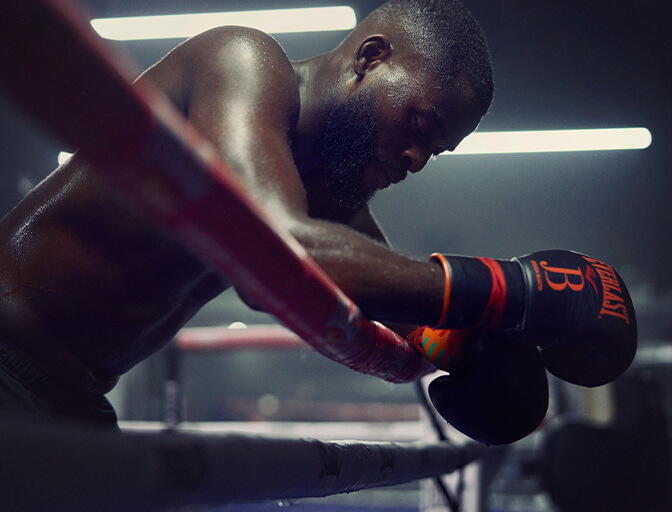 Influencers and affiliated partners
The Myprotein Influencer and Affiliate programme is an easy way to monetise from your website, blog, Facebook fans, Instagram, twitter or any other online content!
We can offer you an opportunity to be a part of #TeamMyprotein on an industry leading affiliate programme.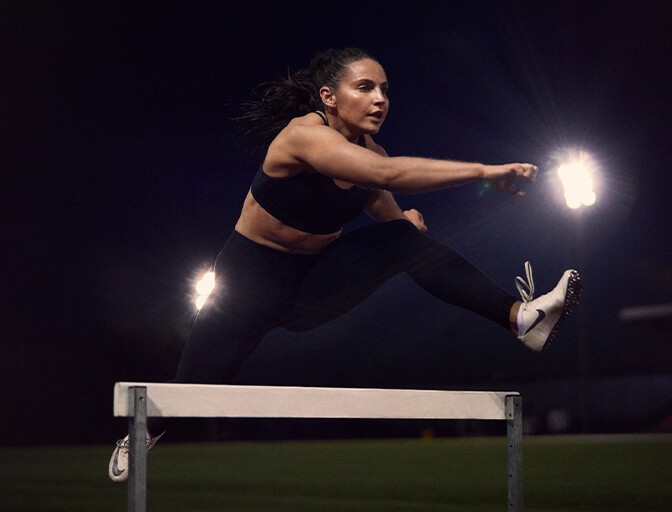 Commercial Partnerships
Are you a business looking to enquire about a partnership with Myprotein?
Do you run a shop or a retail outlet and would love to stock Myprotein products?
Please email: Mokk@thehutgroup.com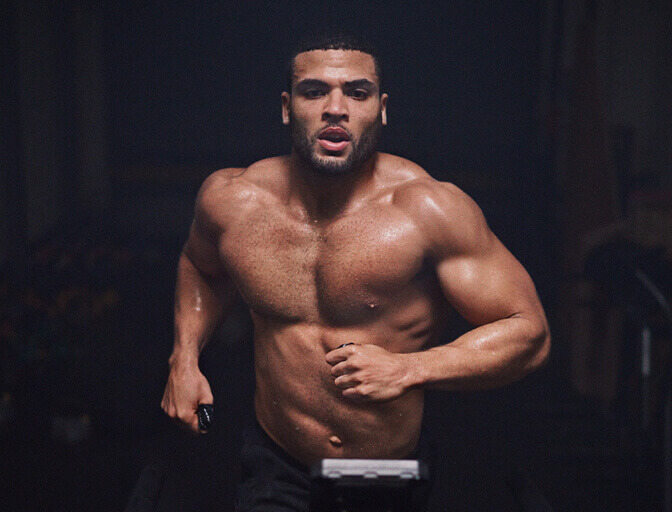 You're now pumped and excited to work with us?


Please read fully through the T&Cs here.
In less than 500 words, please include ALL of the following information* in your application
Please email: Mokk@thehutgroup.com

Name
Contact number
Social media account(s) following numbers and URL (if you have a variety of platform you share contents on, please share those with us too
3 Reasons for wanting to join #TeamSingapore
How you plan to share our brand
What you would like to achieve while being part of our team
* Applications that are missing any of the above components are unfortunately immediately disqualified.
Due to the high volume of applicants, please bear with our response time.